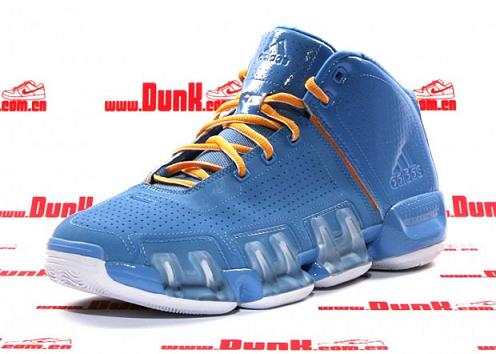 Adidas has been doing big things as of late with their basketball performance footwear.

Here we have a first look at the Adidas TS Speedcut XR. These are obviously made for Mr. Big Shot himself, Chauncey Billups.

No release info has been given thus far but of course we will have you covered when the time comes.

Let us know if you plan of picking these up for next season.