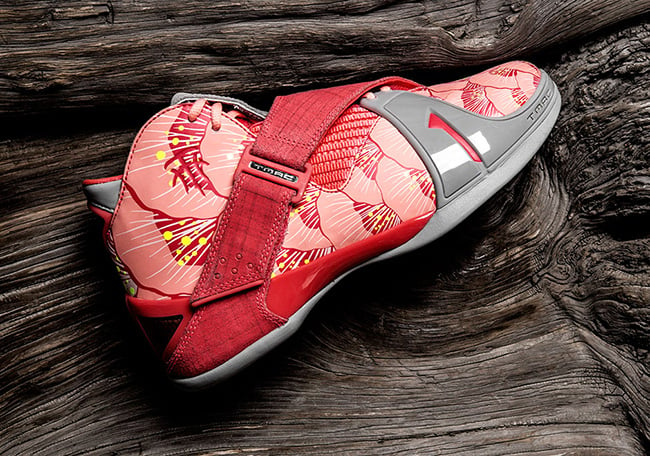 The adidas T-Mac 5 continues to launch in mainly colorful and graphic filled. While most of them have been an Asia exclusive, we have another pair set to release, the adidas T-Mac 5 'Pink Floral'.
Shades of Pink cover most of the uppers on this adidas T-Mac 5. Across the base is a lighter shade of Pink while dressed in floral print which looks to be a lotus flower. Yellow and White are used to add detail to the flowers. Darker hue of Pink lands across the mid-foot strap, tongue and around the heel. Other details include Grey on the outsole while wood grain touches the heel.
Check out additional photos of the 'Pink Floral' adidas T-Mac 5 below. As of now, a release date or a retail price has yet to be announced. It also isn't known if they will be another Asia exclusive but we will make sure to keep you in the loop on upcoming information.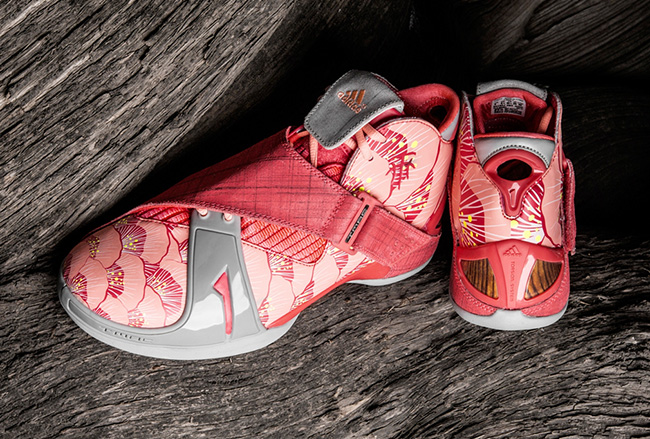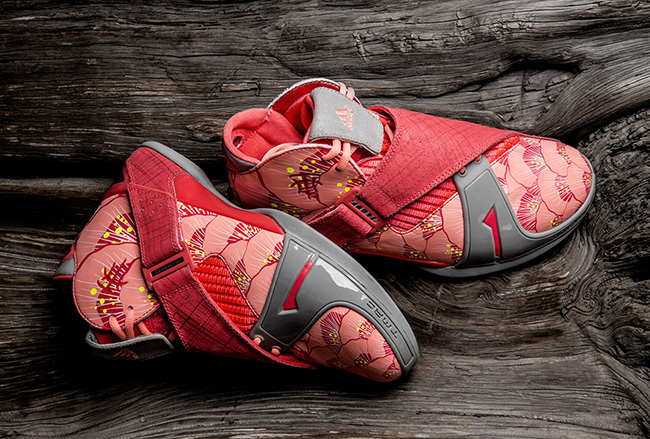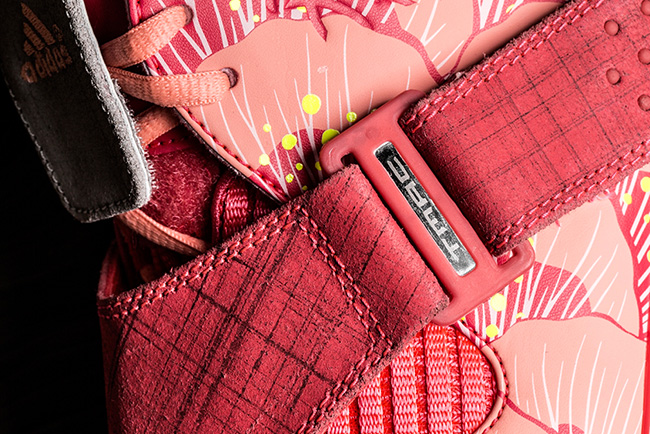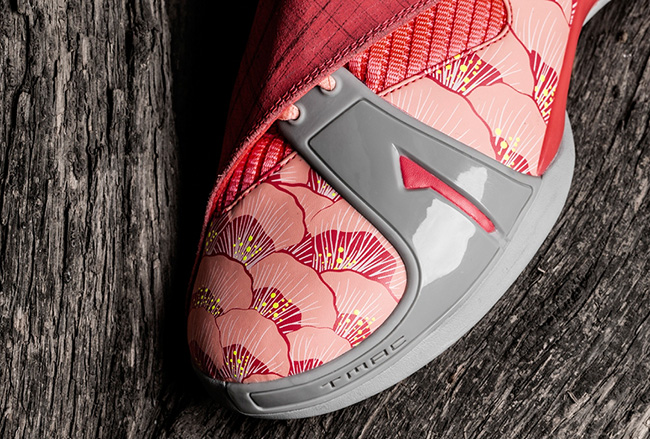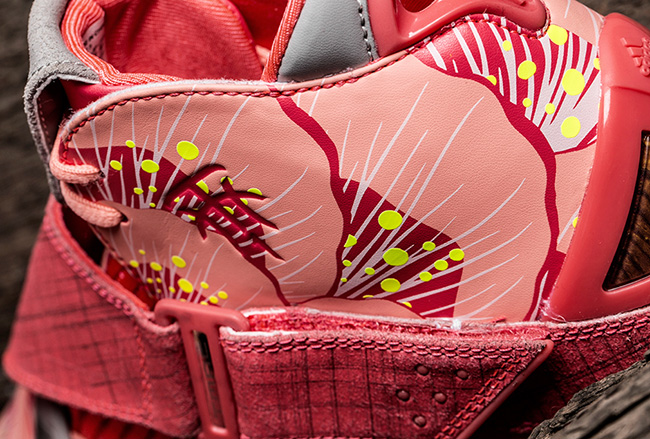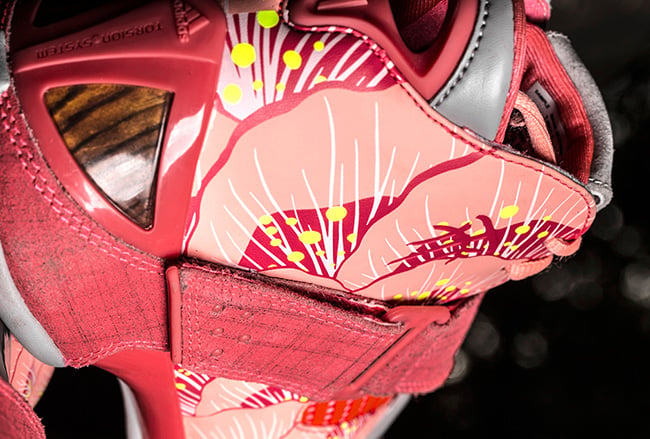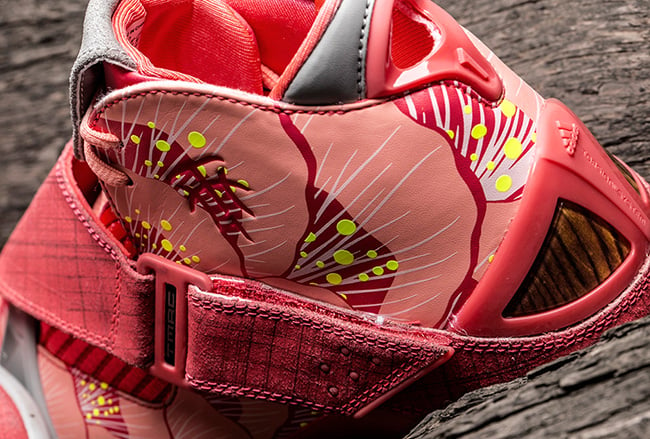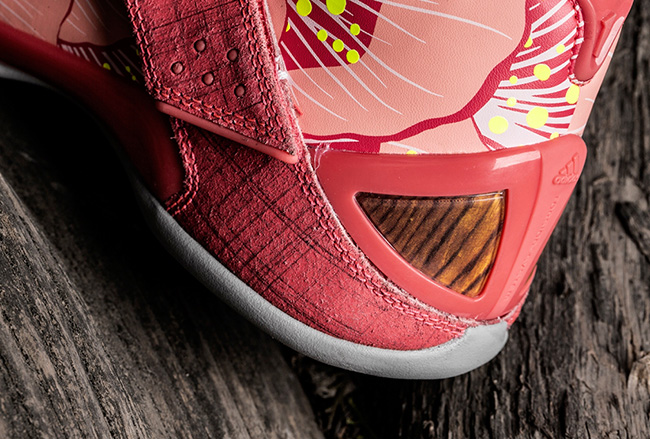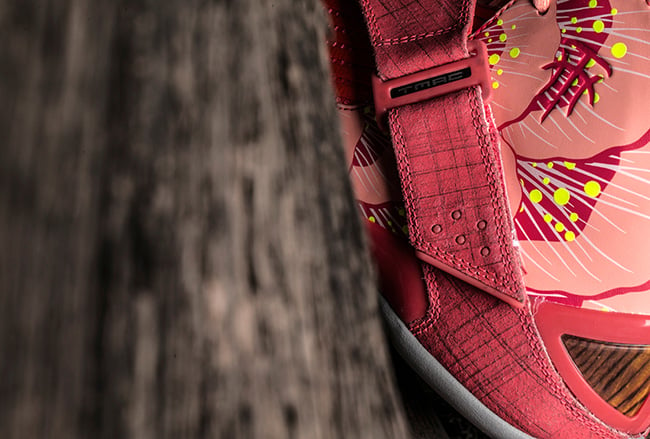 Source: Long7