adidas combines legendary skateboarders with their model the adidas Superstar (three lows and one high) in the all new 'Respect Your Roots' series.
The four skaters that are recognized are Kareem Campbell, Richard Angelides, Drake Jones and Joey Bast. In the press release adidas has stated the four skaters were chosen due to being early adopters of the Superstar for both style and function.
Furthermore, adidas will host two launch party events. The first event will take place at KAYO Store in Los Angeles on March 28th and the second at FTC in San Francisco on May 30th. Music, old mix-tapes of the four skates and photography can all be enjoyed. Each hosting shop will also receive a bronze pair of Superstars for the series and history of the shoe.
Kareem Campbell and Richard Angelides Superstar collection will be available at select retailers on April 3rd. On June 1st Drake Jones and Joey Bast pairs will release.
adidas Superstar Kareem Campbell

adidas Superstar Joey Bast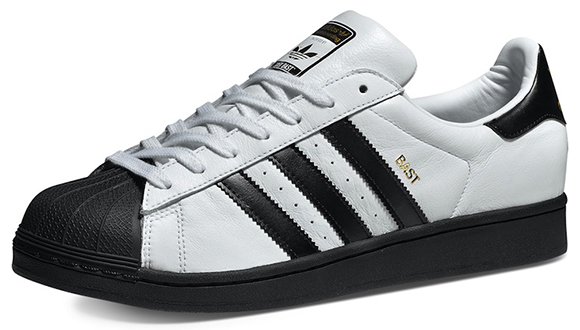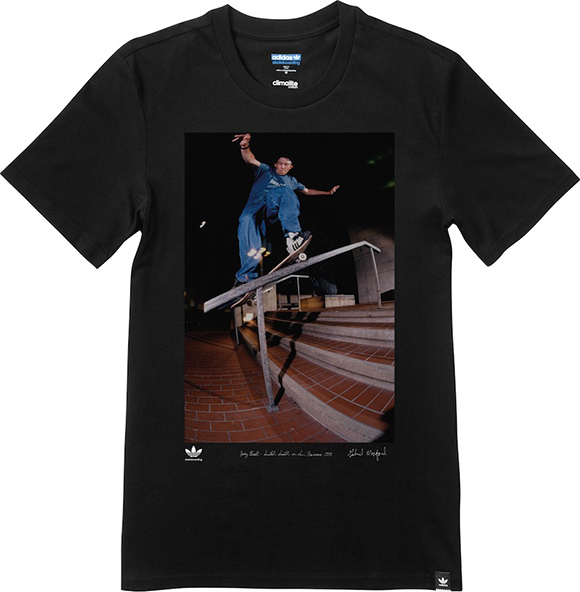 adidas Superstar Drake Jones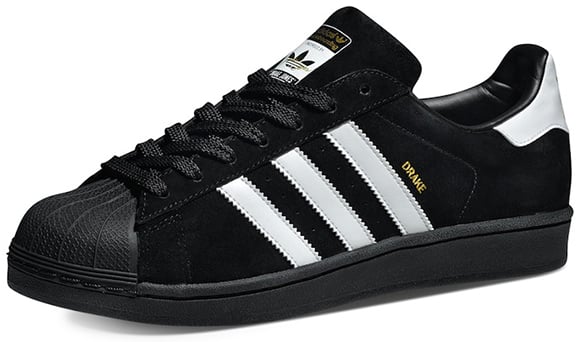 adidas Superstar Hi Richard Angelides