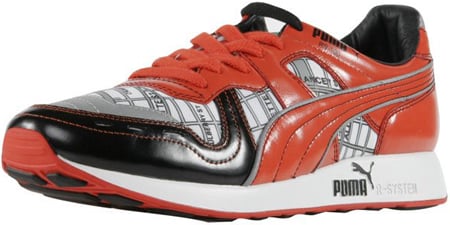 These are "too cute"! Or as they would say in Japan, Totemo kawaii (とてもかわいい)!!! For this adidas Originals ZX500 OG design, the design team at adidas Japan decided to do something a little different by styling the sneakers to look like a shark, and in Japanese the word for the fierce King of the Sea is "Same". The front of the sneakers are decked out with red and white zigzag lines to mimic the shark's teeth. The rest of the shoe is dressed in different shades of Grey (just like a shark) and made up of different materials such as mesh, leather and suede. To complete the shark look, eyes are added as accents on the shoelaces.
The adidas Originals ZX500 OG "Same" are scheduled to release this Friday, March 14th in Japan only. For those interested in getting a pair can head to select retailers such as Kinetics.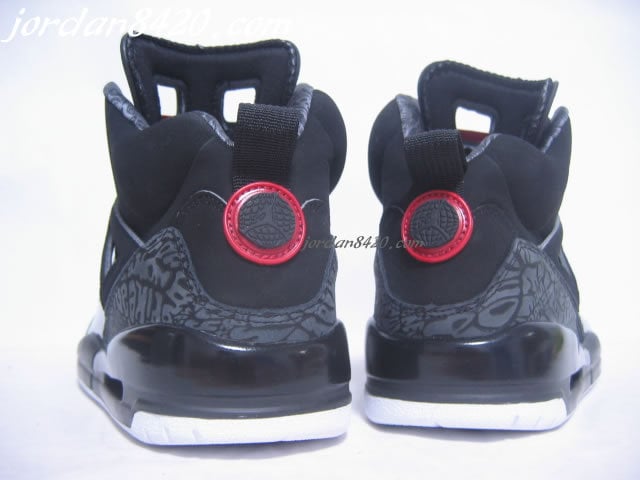 Photos via Kinetics.