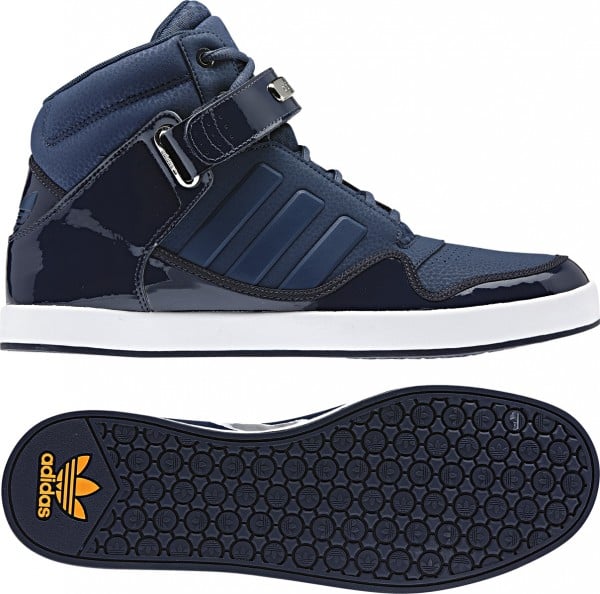 adidas Originals is ready for the fall line up that caters to the skateboarding community. Expect to see the adidas Originals AR 2.0 in a mid-cut silhouette on store shelves.
This model features a mold collar on the high upper, Velcro foot strap, flat outsole and combinations of synthetic leather and patent for all around casual sneaker and side grinder.
This piece is now available in 4 colorways at shopadidas.com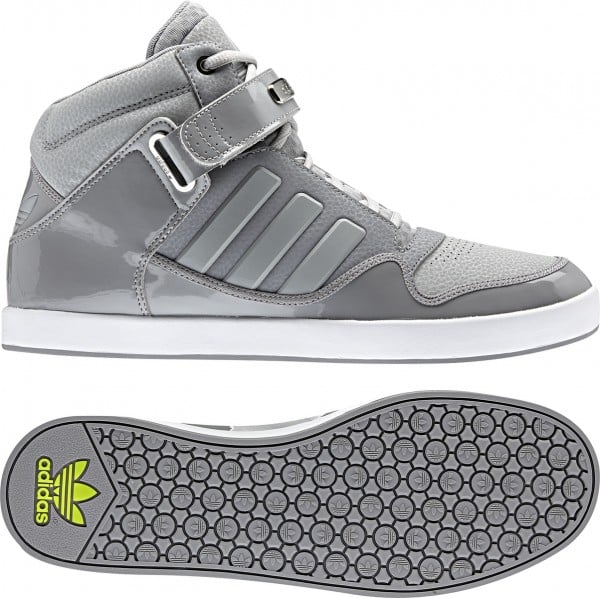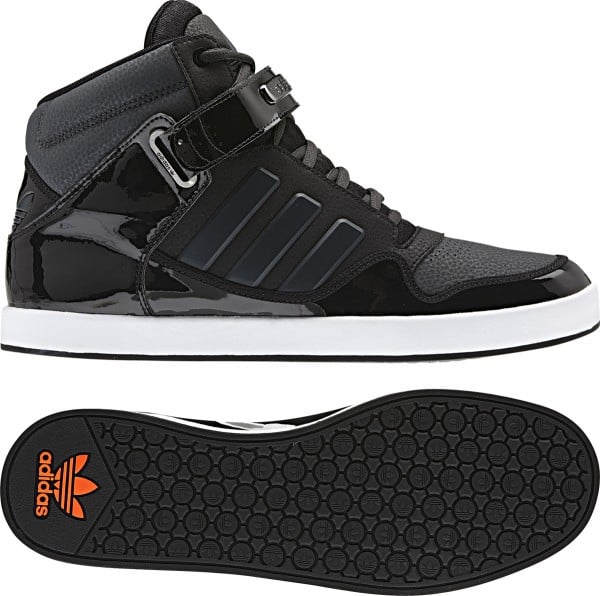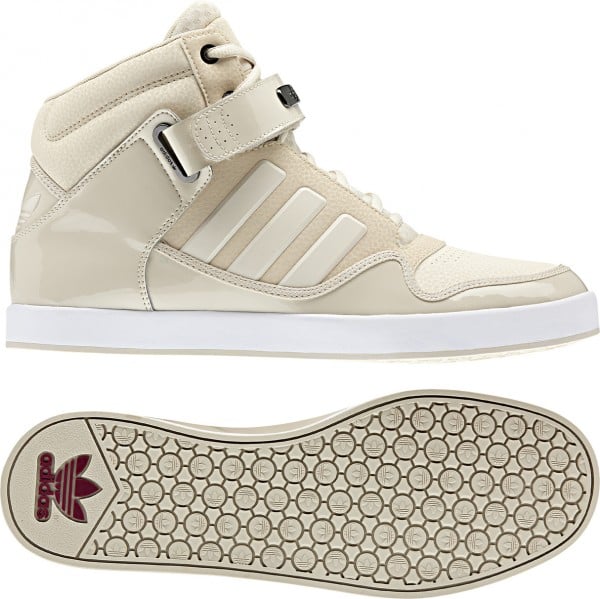 -J2!