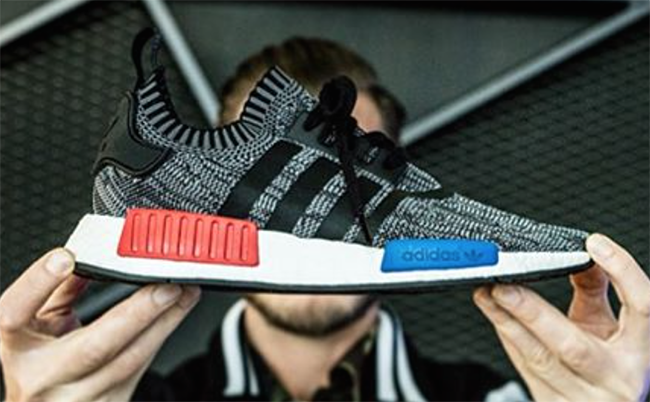 With the launching of the first adidas NMD which did very well, the brand had something of a surprise to friends and family of adidas. Select individuals received a special 'Friends and Family' adidas NMD that won't be releasing at retailers.
There is a slight difference between the retail version and Friends and Family. The main difference is the Primeknit used which has a rain camouflage like graphic. Other than that, a white Boost midsole is implemented while red and blue overlay.
Till Jagla was the person to showcase his adidas NMD exclusive who is the Category Director of Customization at adidas. Like mentioned, you have to be in with the brand to receive this pair or really know someone that may give or sell them to you. Do you think the friends and family should have released or are you happy with the retail model? Let us know by leaving a comment below.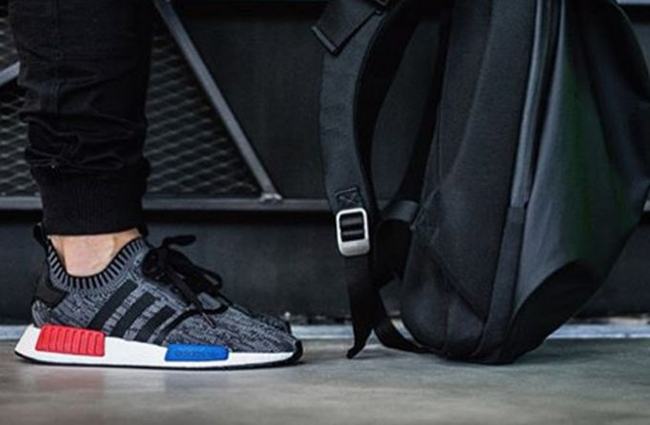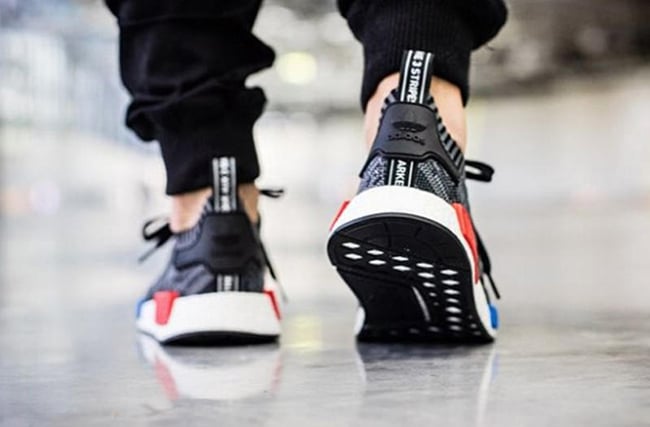 Source: eartothestreet