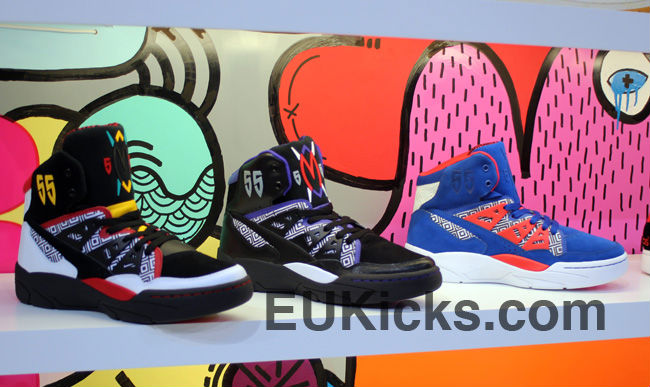 There's no denying Dikembe Mutombo's defensive presence or his tenacious style down low during his younger years. Although retired, the NBA star still finds ways to prosper which brings us to our first look at the adidas Mutombo 2013 retro.
Mutombo lives on as his signature shoe from adidas returns after nearly a 20 year hiatus. Sticking true to its roots, this year's retro will don classic styling, plus new colorways and branding. Ranging in color from black and red to blue and orange, the adidas Mutombo will look to make a lot of noise as this year has already gotten off to a great start.
Scheduled to release sometime during the Fall/Winter 2013 season, see detailed images below and let us know if you'll be picking up a pair or two when they arrive. Stay with Sneaker Files for more on the adidas Mutombo 2013 retro.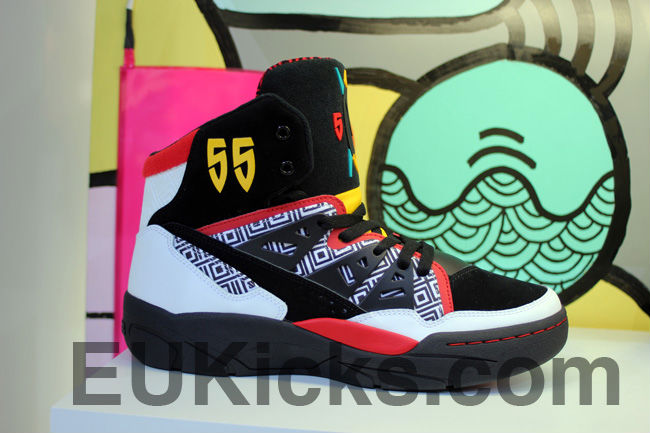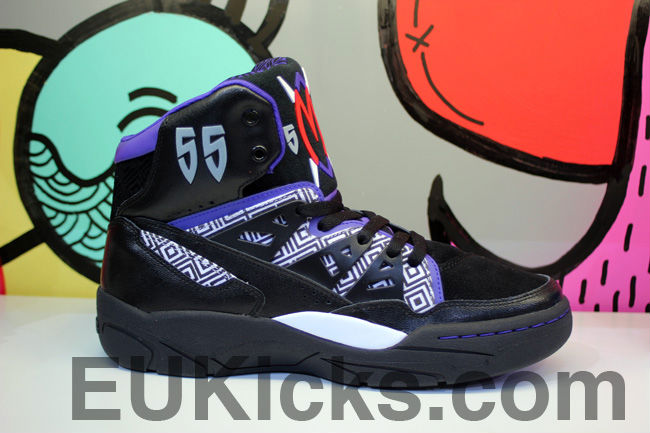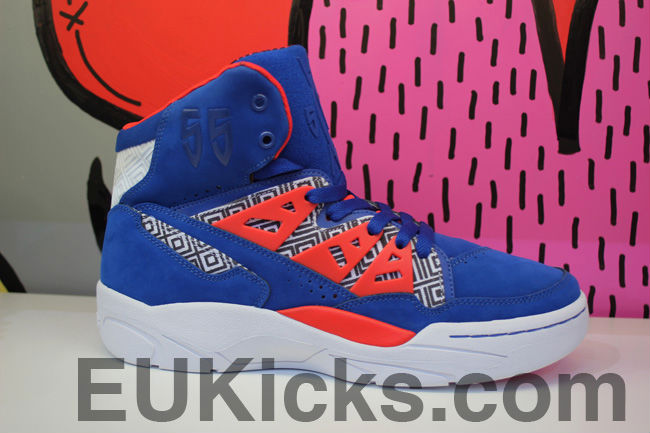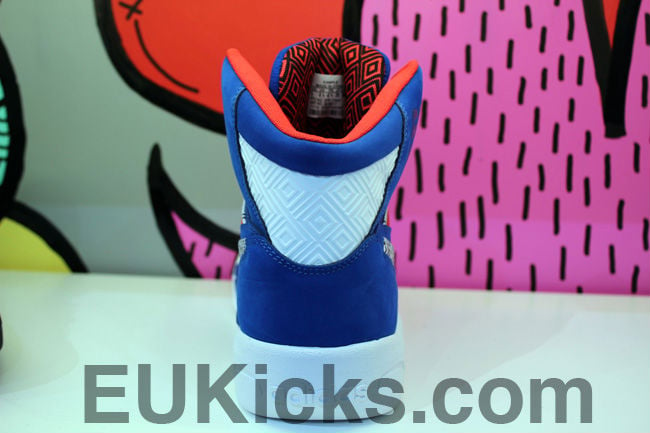 via EU Kicks