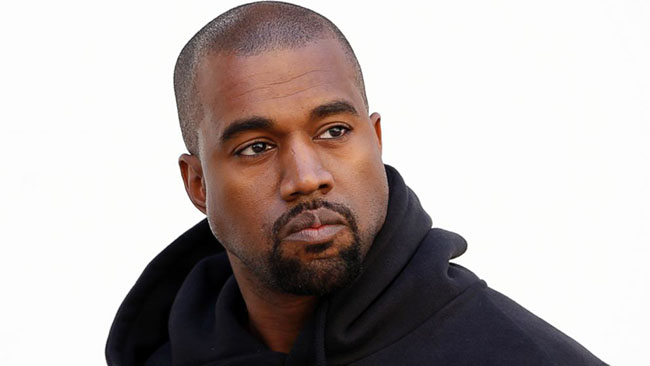 In recent news, adidas and Kanye West developed a new partnership known as adidas + KANYE WEST. While there appears to be a lot of news things coming, one of the biggest surprises is the amount of money Yeezy could make. Reports suggested the new partnership is worth $1 Billion.
With that being said, adidas is looking for people to hire. For many, this would be a dream job. Working with a talented musician along with helping develop new sneakers and apparel for a line that many individuals seek. If you land a gig, more then likely you won't have any trouble getting your next Yeezy Boost.
It appears that adidas is looking for a lot of areas to be filled, while working specifically with the footwear line or apparel. A total of 18 positions are open and for those that want to submit their resume, click here.