Earlier today we showed you the Crazy 8 being called Glacier Ice which is a winter release from adidas. It looks like this won't be the only sneaker releasing, but a total of four pairs are coming known as the Jack Frost Pack.
The four shoes in the adidas Jack Frost pack will be the D Rose 5 Boost, Crazy 1, Crazy 2 and the already shown Crazy 8. Each will have a similar color scheme and placement where frost blue and white mix it up nicely.
Still there is not a release date yet, but stay tuned for more information on the adidas Jack Frost pack.
adidas D Rose 5 Boost Jack Frost

adidas Crazy 1 Jack Frost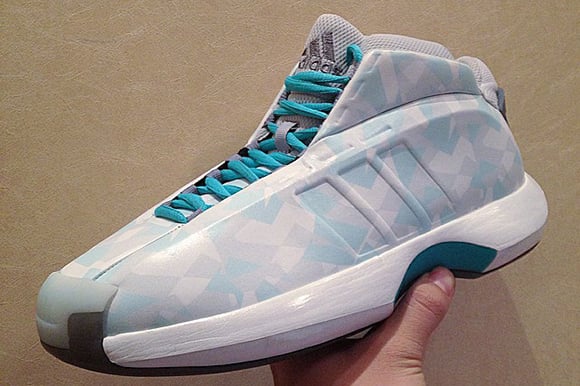 adidas Crazy 2 Jack Frost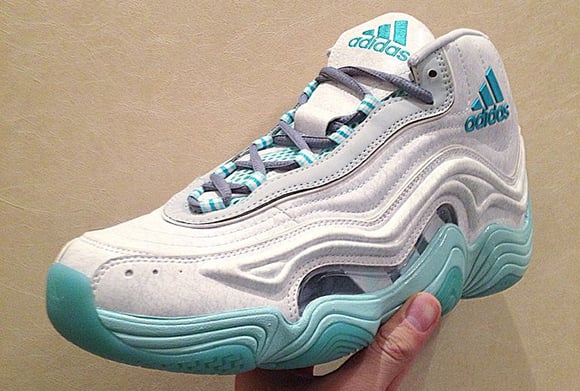 adidas Crazy 8 Jack Frost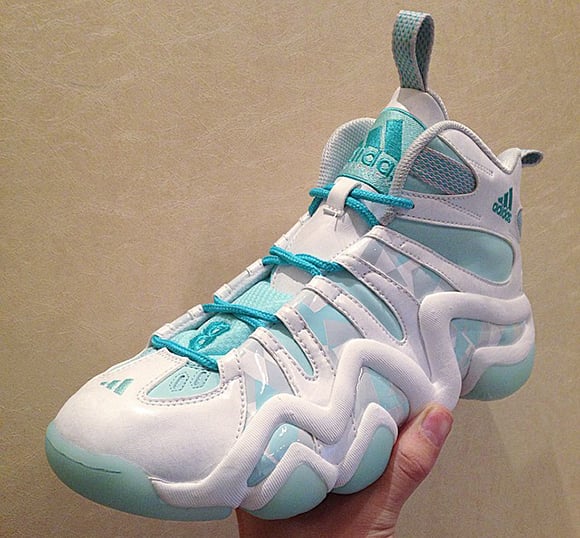 Source: @ink3ufang