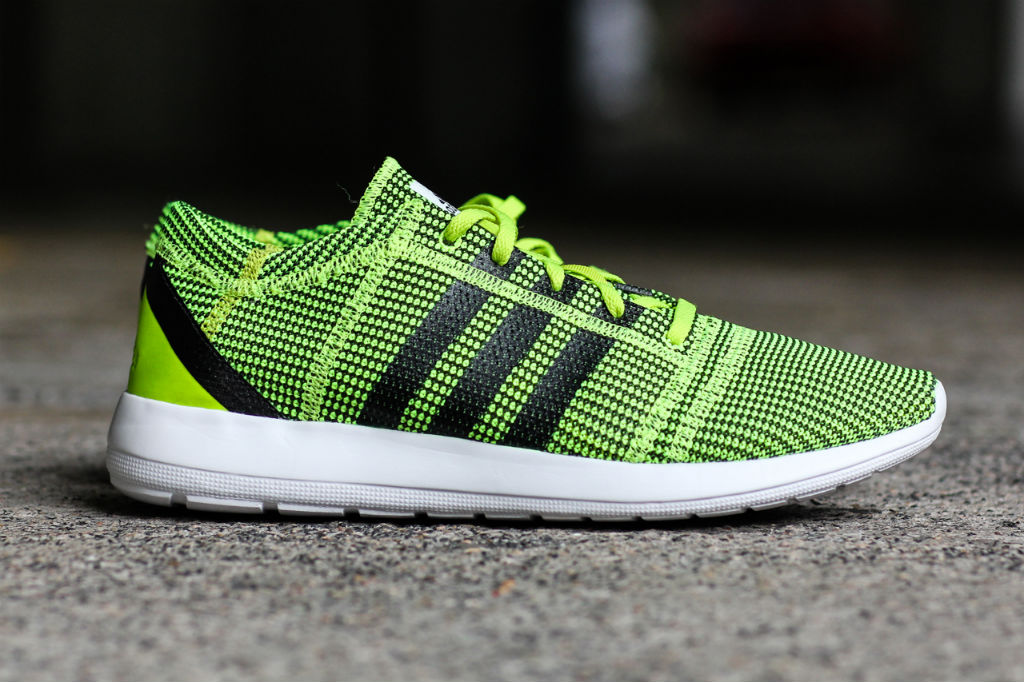 Could this be adidas' answer to Nike's successful Nike Flyknit series?
As you ponder upon that question, Hypebeast delivers a detailed look at the new adidas Element Refine JS. Stemming from the launch of the adidas Primeknit, this lightweight runner uses environmental friendly materials, a 90% material usage efficiency, and strategically placed splits for an efficient cut and sew shoe. Seen in its first volt and black colorway, let us know what you'd like to see from this new collection.
Stay tuned to Sneaker Files for more on the adidas Element Refine JS.