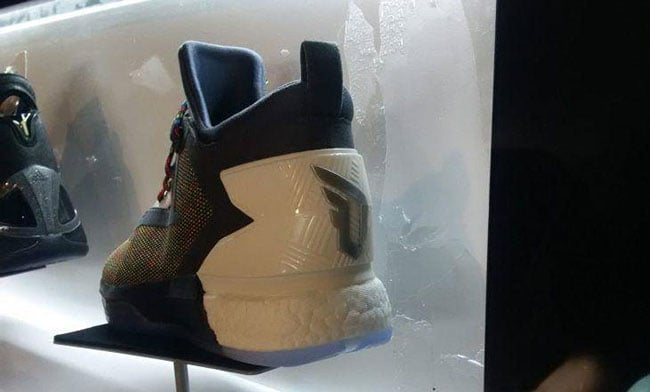 After what seemed like a successful first launch of Damian Lillard's signature shoe, his second model has been months in the making. Images leaked today of the adidas D Lillard 2 Boost.
Boost, which is one of the brands latest technologies was not used on the D Lillard 1. Most of the adidas athletes had Boost with their releases, but Damian didn't want to add the cushioning system to his, since it would move the price point up. Retail for the D Lillard 1 is $105 and is still available at retailers in various colorways and sizes. This leads us to believe that the retail price for the adidas D Lillard 2 Boost will have to go up at least $20, but we could be wrong.
Instead of the low-top we saw on the 1s, his second model will be more of a mid which should supply additional ankle support. You can also see Boost wrapping the midsole. Other details include seamless composite upper, translucent outsole and multi-colored paneling.
There isn't a release date scheduled for the adidas D Lillard 2 Boost, however they should be in-stores right before the 2015-16 NBA season starts. You can see a few more images below.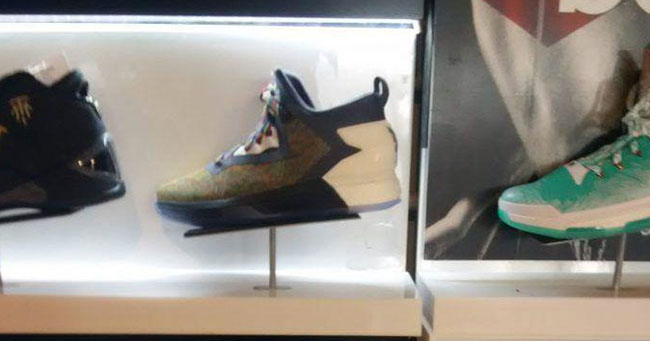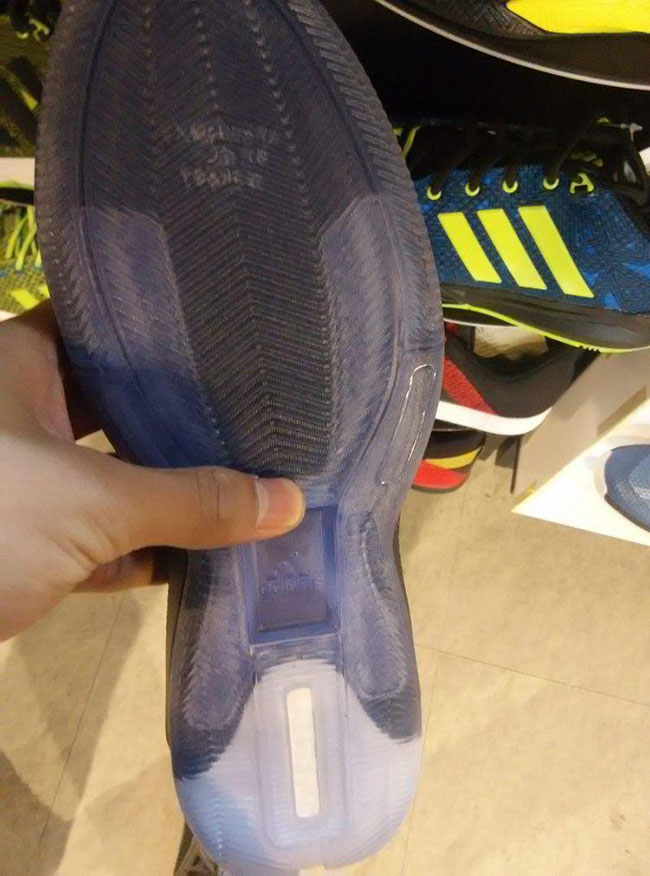 Source: Ink3ufang