Back in December we showed you a preview of the adidas Crazy 8 that are set to make another comeback in 2011. Today we have some new images of a few colorways hitting retail in the Spring.

The last image we shared there were about four colorways and none were from the OG lineup. You'll be happy to know that the OG Black/White pair will be re-releasing along with some newer styles designed for College teams including Louisville and Kansas.

While I'm personally very pleased these are coming back out, there is one little request that I have for adidas… please bring back the OG White/Black colorway!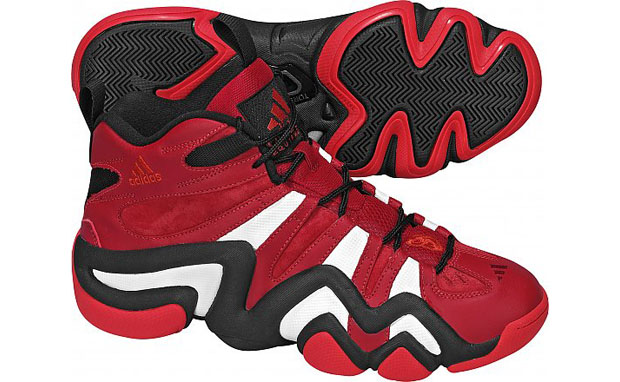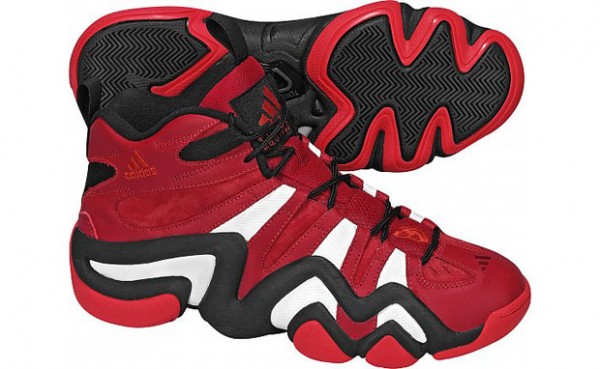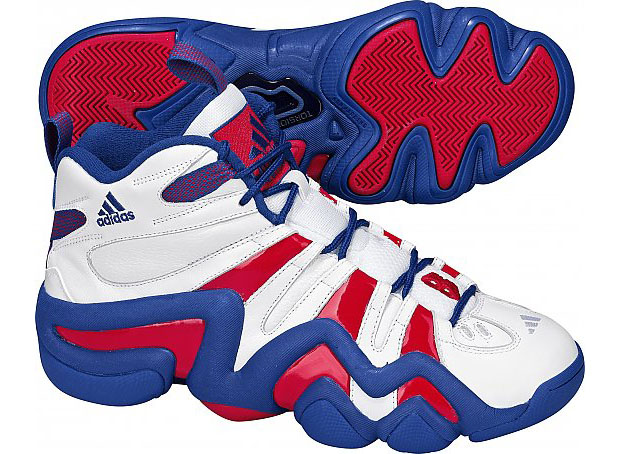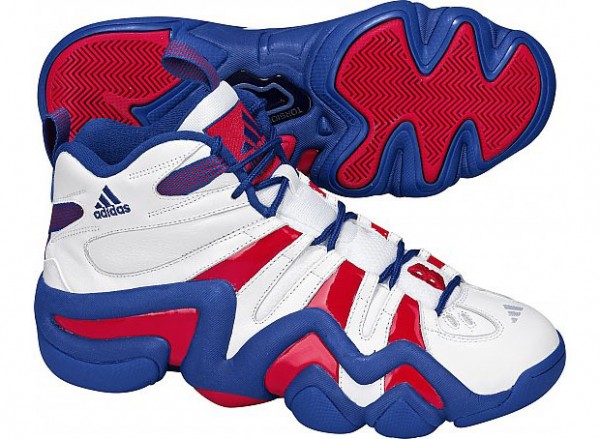 Via Kenlu