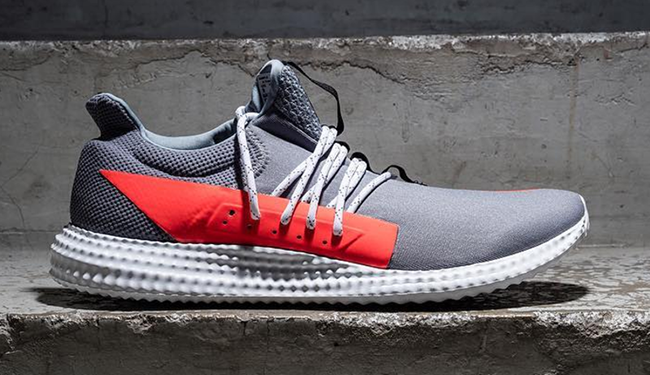 While going through the design process, all brands mock up sample releases that either eventually make it to retailers, become scrapped or at some point in time, release down the road. adidas is one and some new images just leaked of a adidas Boost Sample.
The most interested aspect on this sample is the lace of adidas branding, which points to them being a sample. However it is still possible they could release like this (we doubt it). The look and feel of this pair resembles that of the adidas Ultra Boost, but lack the cage and other small characteristics. The eyestay system has been moved down which is against the Boost midsole which allows for the laces to lay across the tongue.
Currently there isn't any additional information on this adidas Boost Sample but we will make sure to let you know once more information is known. For now, check out a few more images below.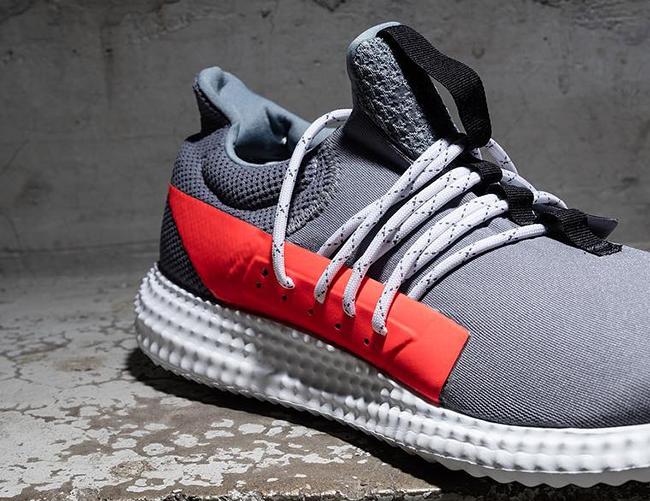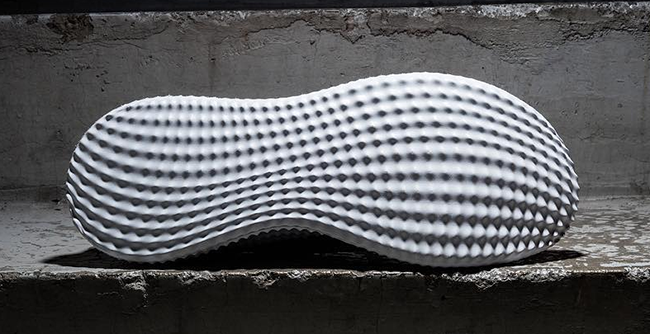 Source: kaiweikaiwei