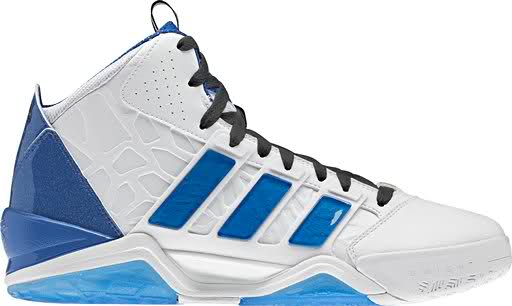 The NBA is about to begin and we are already seeing second installments on some of the leagues brightest young stars.

Come the second half of the season, Dwight Howard will be sporting his adiPower Howard 2 by adidas. With a sleeker design and synthetic uppers, the latest sneaker for Howard looks to incorporate both style and performance.

There are already a few colorways lined up for 2012 which can be seen below. Let us know what you think about the adiPower Howard 2 and which colorway has caught your eye.