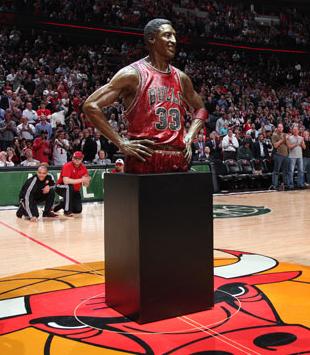 Last night the Chicago Bulls disassembled the Boston Celtics in a 97-81 victory, proving the new-look Bulls to be one of the upcoming Eastern powerhouses in the league.

During halftime, Chicago unveiled its latest bronze masterpiece in front of the sold out crowd commemorating the retried NBA Hall of Famer's career as a Bull. The dynamic duo that was Jordan and Pippen brought two three peat championship runs to the Windy City and formed one of the most entertaining dynasties to have ever grace the hardwood.

Scottie has had numerous accomplishments during his NBA tenure; 2 Olympic Gold Medals, 6 NBA Championships, 7 All-Star Game appearances, named one of the 50 greatest players of all time in '96, a retired jersey number, inducted into the Naismith Hall of Fame last year & ranked 2nd in NBA history with 208 Playoff appearances just to name a few.

Now that Scottie has finally gotten his shine on, literally, let's take a look back at his signature line (albeit short lived signature line) under the Nike umbrella. Besides Penny's signature, could the Nike Air Pippen line be one of the best short lived signature series of all time?

Share your thoughts with us in the comments section & congratulations to Scottie Pippen for a job well done.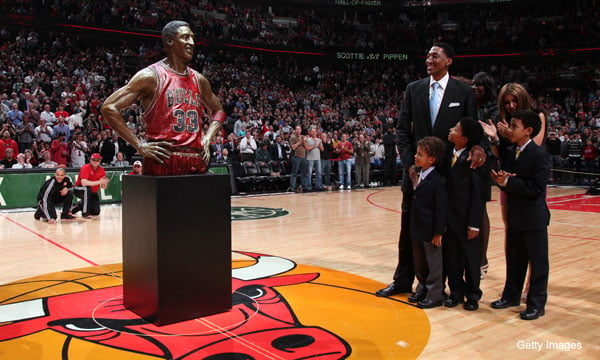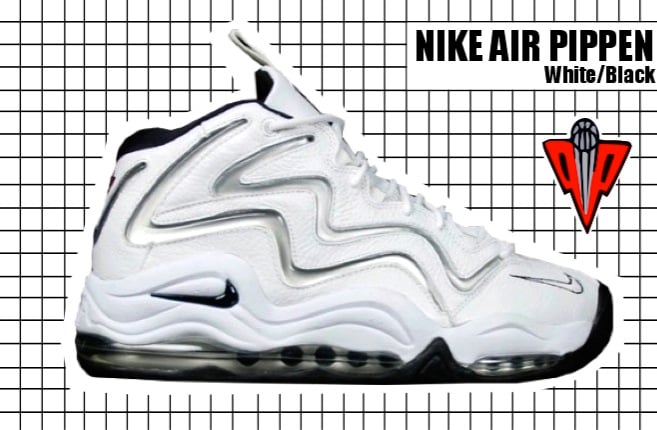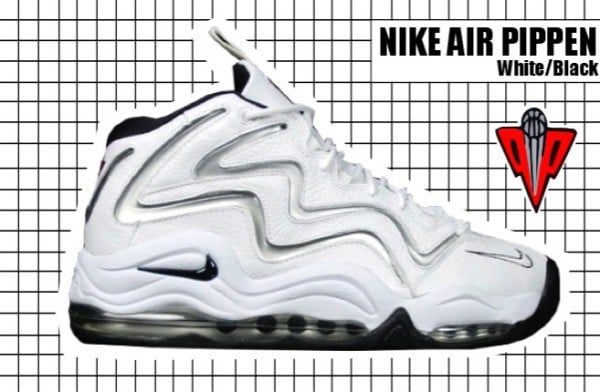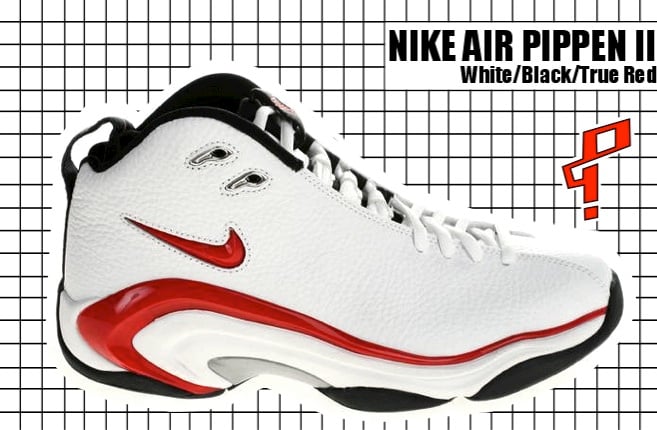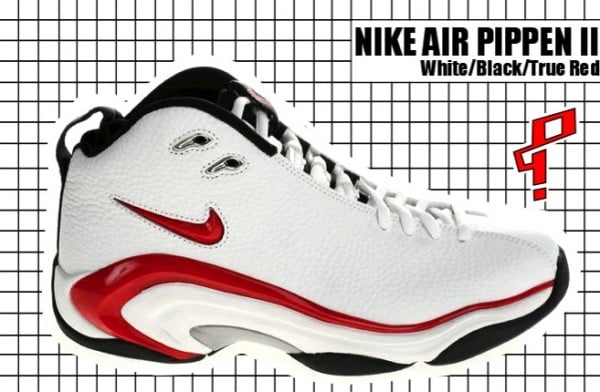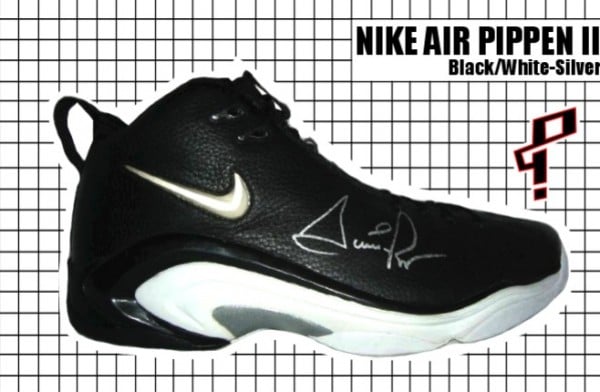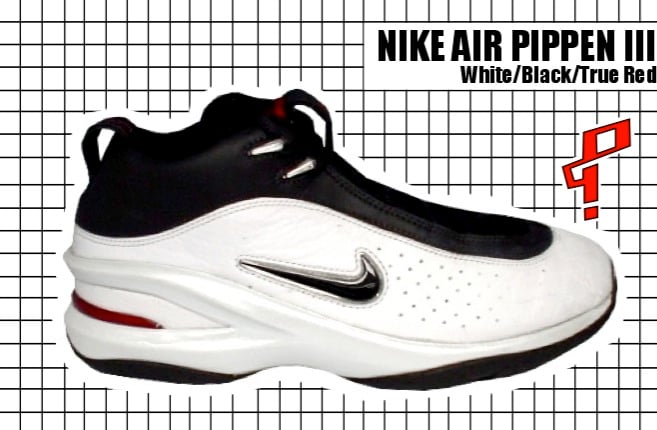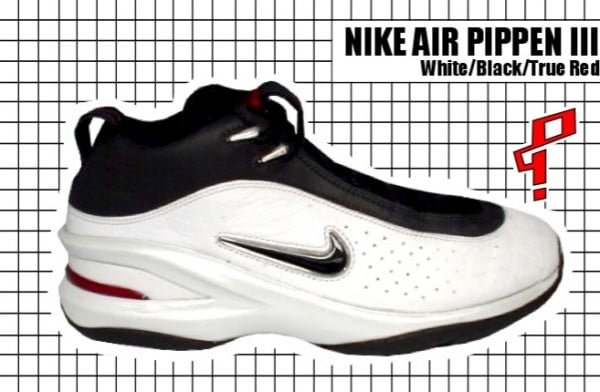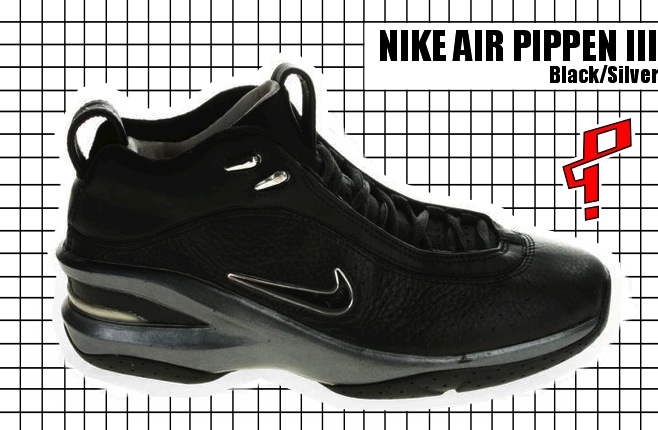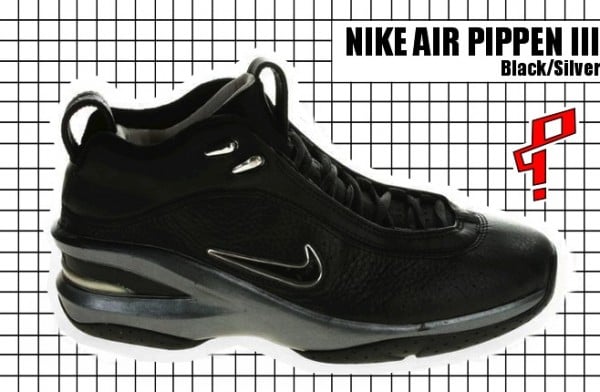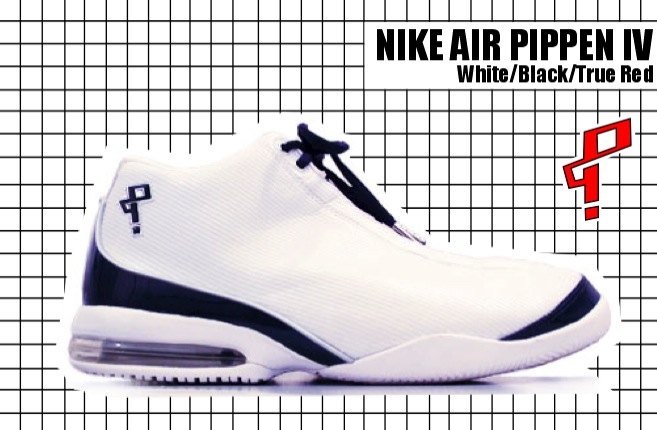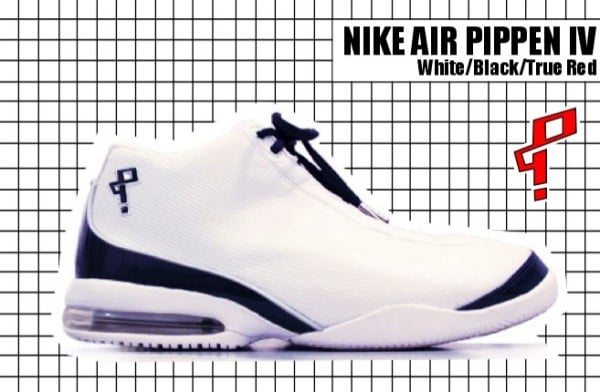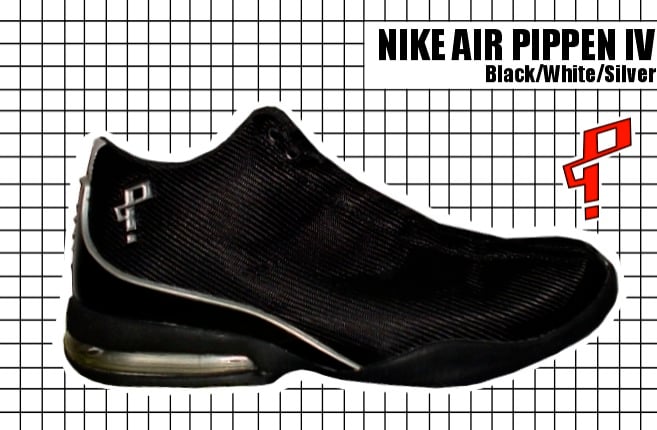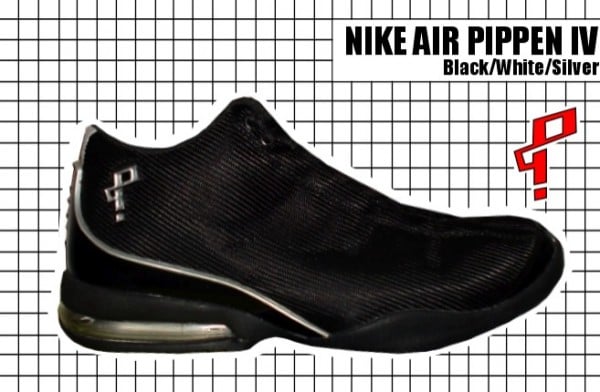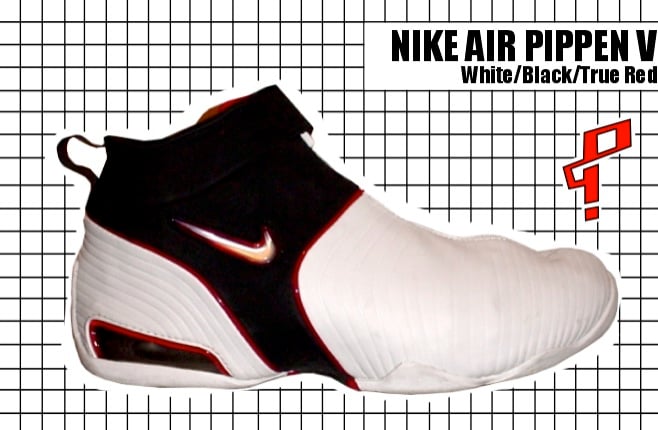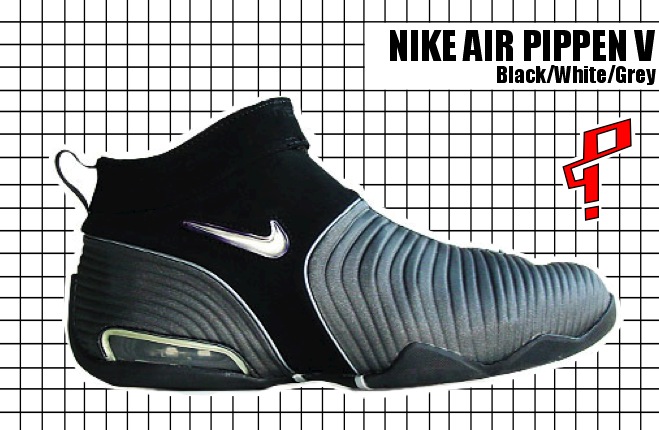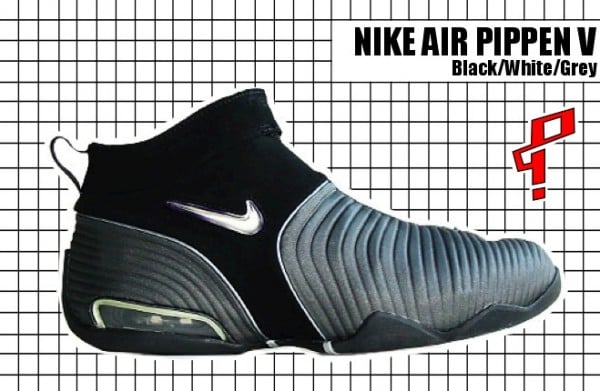 Images Via Getty Images & OS