3Some: Nike Terminator Low "Basic" Releases!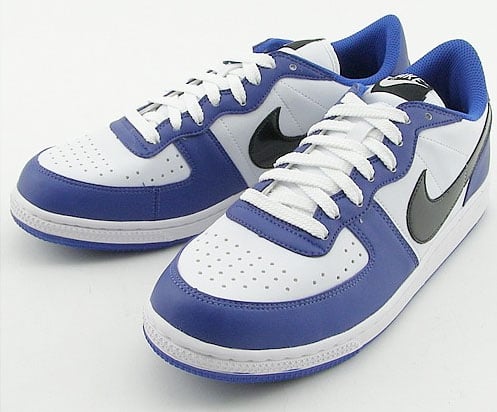 Made famous by Patrick Ewing and his pertinacious Hoya cohorts, the Terminator has been a mainstay in Nike's catalog since its inception in the '80s. The shoe returns in a lowtop reissue format thanks to the Swoosh's "Play Hard" campaign (an initiative where Nike takes age-old product and updates it with timeless color combinations). A white/black/red, white/green/black, and white/blue/black version of the Term Lows are available now at Japanese super-retailer Flauge.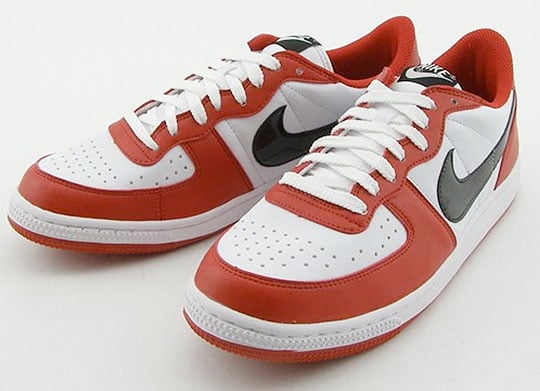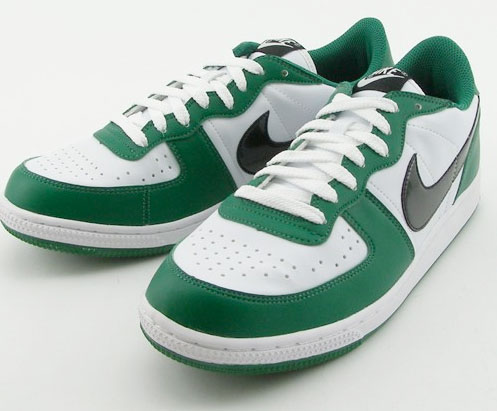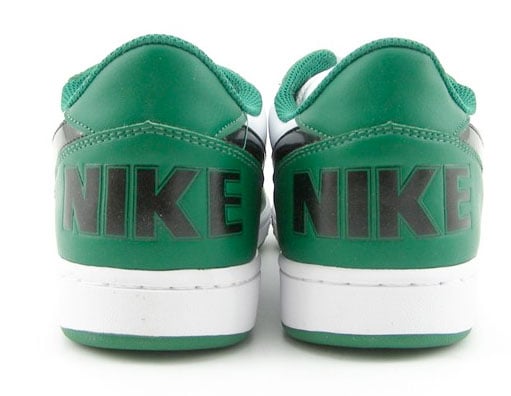 Brian Betschart
Founder and Editor of SF, Brian is considered an expert when it comes to sneakers. Collecting since he was in elementary school, his collection has grown to over 500 pairs and counting. Brian has published articles since 2004, and in 2006, he decided to create Sneaker Files.