There is a lot of talk and conjecture about the state of the "sneaker game" these days with a lot of hands in the cookie jar. From resellers to collectors to casual enthusiasts and so on, one thing there is no disputing is the popularity of the product and brands in the sneaker industry is thru the roof. Sneaker shows and events are popping up more often than ever and everyone has an angle to make a quick buck.
Enter the Sneaker Mafia – a group of people that are positivity & charity to the culture & community at a time when greed & selfishness is at an all-time high. Sneaker Mafia was started by Drew Kanevsky (@TheDonDrew) & Jay Corbin (@SneakerSensei)…two guys from Brooklyn that shared the goal of instilling old school ideals and principals among into the culture by educating people on the history of the product they love and teaching fundamentals of respecting each other and doing good deeds (Spread love is the Brooklyn way – Notorious BIG). As they come across people that are trustworthy, loyal and share their values, they induct them or make them. Made members of the Sneaker Mafia take the Omerta and become part of the family. The first two made members were Chris Rosario (@kixRrus) and Karina Benhail (@airkarinabx23).
Although Drew & Jay have joined forces, sharing a common goal and passion for the product, they do so coming from different places. Drew has spent upwards of 18 years in the industry working for retailers and engaging with consumers directly, studying the evolution of the business and the culture. Jay's work for various media outlets & career alongside athletes and pop culture gave him an entirely different perspective. Together, their years of experience and observations give them a wealth of knowledge and perspective.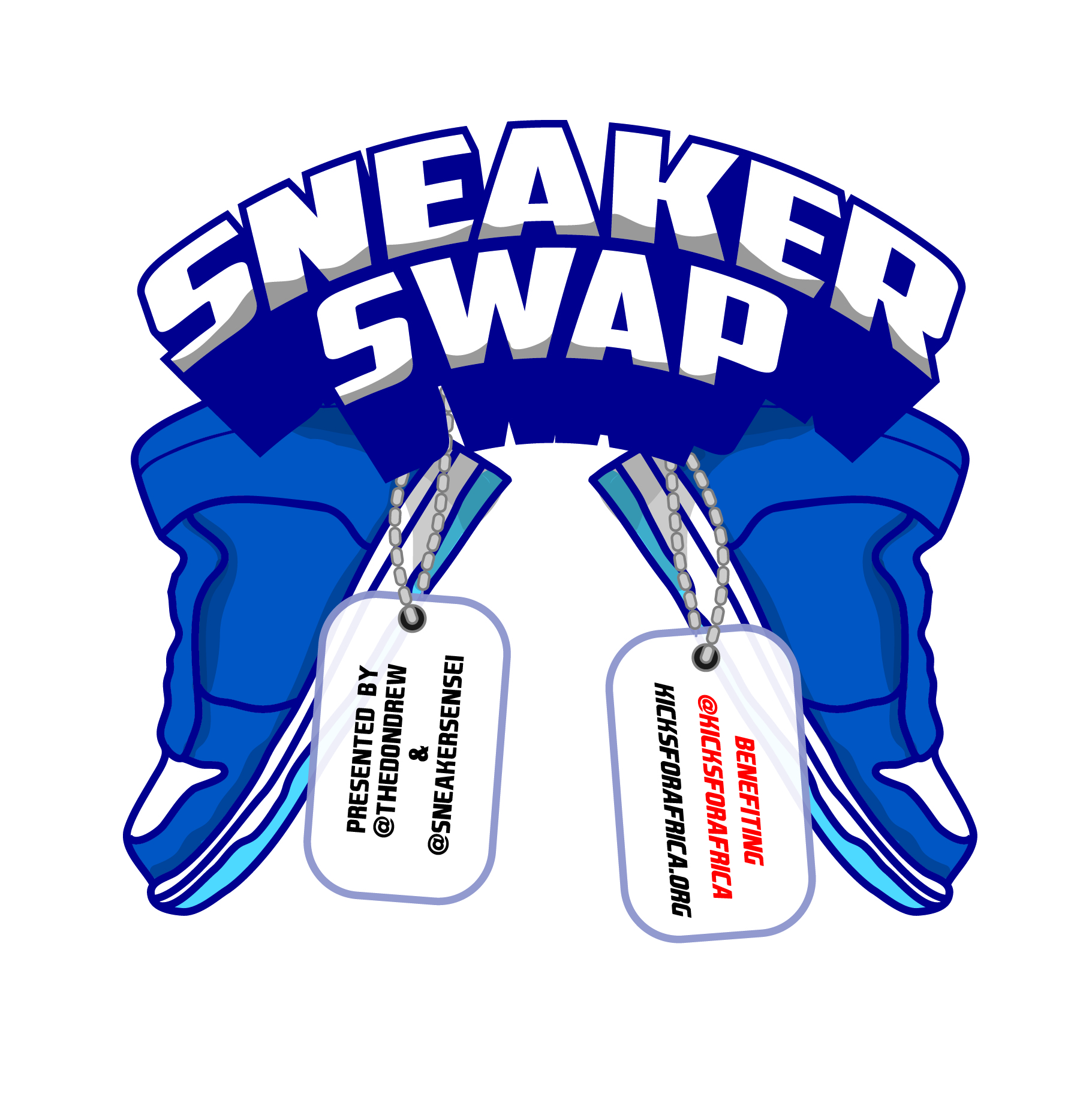 Drew founded the "Sneaker Swap" event in the spring of 2012 thru a partnership with the University of Connecticut and student run non-profit organization Kicks for Africa. He wanted to create a free buy/sell/trade event that gave back to charity while creating a forum for sneaker enthusiasts to celebrate the culture that they love. Jay joined as a partner shortly thereafter and together, Sneaker Swap II became a huge hit. They brought in celebrities and cultural icons to share experiences and educate, while maintaining the buy/sell/trade platform. All proceeds went to the Kicks for Africa charity and the event was an enormous success, even being recognized by Complex Magazine as one of the "Top 10 Sneaker Events to Attend in 2013".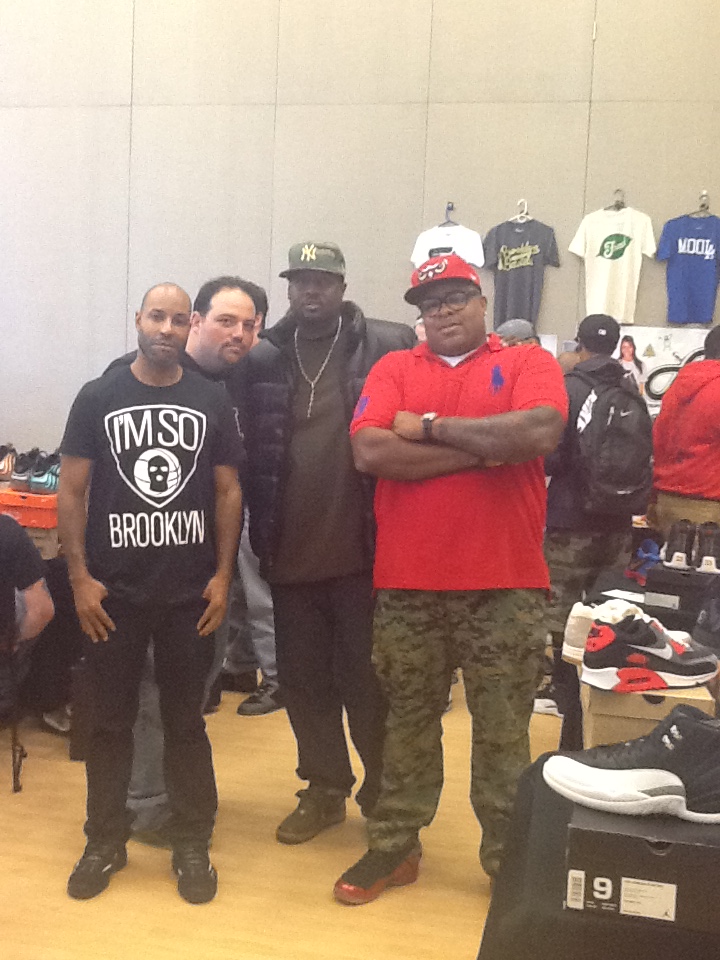 On March 30th, you can see Drew, Jay & "friends of ours" from Sneaker Mafia at the Baltimore Sneaker Show sharing stories, experiences and knowledge with those that attend, as well as judging the "Collection Contest". They may even drop some info about Sneaker Swap III. Check them out on social media & look for the hash tag #SneakerMafia. Does anyone plan on attending the Baltimore Sneaker Show? If you are, make sure to stop by and see the "Sneaker Mafia" and meet our good friends Drew and Jay.