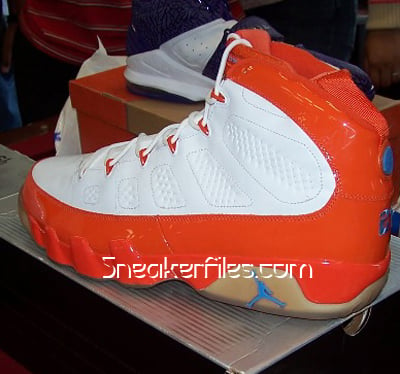 Sometimes we come across unreleased samples of certain sneakers and we think to ourselves "why weren't these released?!". With that said, today we have for you a pair of unreleased sample colorways of the LeBron 9 Elite dubbed the "Statue of Liberty" and "Reverse South Beach".
During the 2011/2012 NBA season, designers at Nike
Basketball experimented with a Crystal Mint colorway on the Nike LeBron 9 Elites. Gold accents and carbon fiber overlays are also visible on both designs, including the "MVP 2012" branded insoles. The only difference between the two is the Bright Pink inner lining and minor accents throughout the "Reverse South Beach".
What "shoulda, coulda, woulda" with the Nike LeBron 9 "Statue of Liberty" and "Reverse South Beach" should have happened. Only time will tell if Nike Basketball will indeed release such colorways with any of the Nike LeBron 11s. Let us know what you think – did Nike miss the mark by not releasing these two sneakers? Should Nike release the LeBron 11s using this colorway? We're interested to know what you think.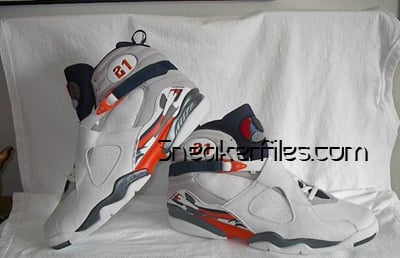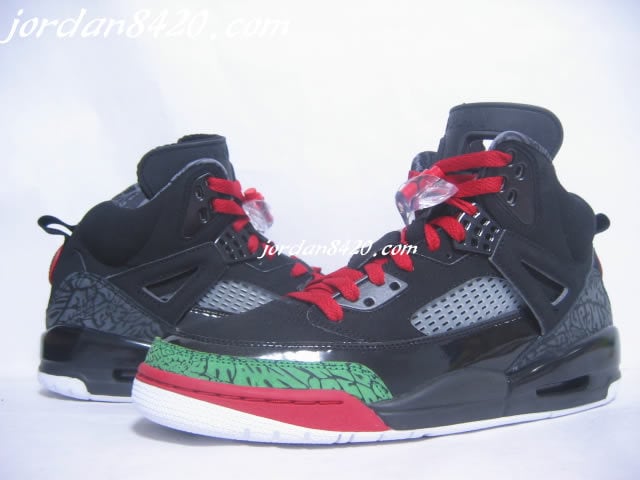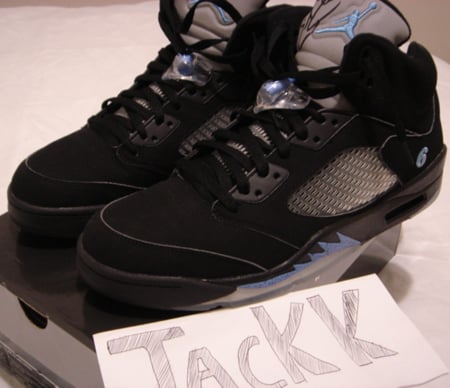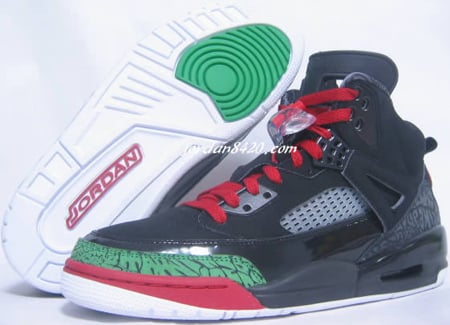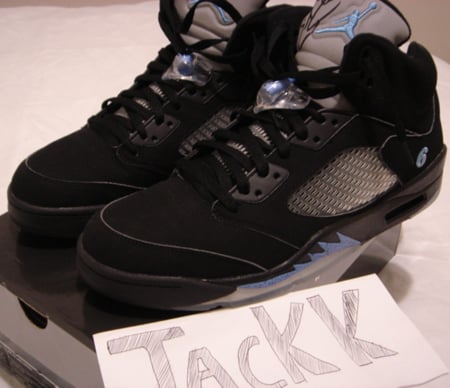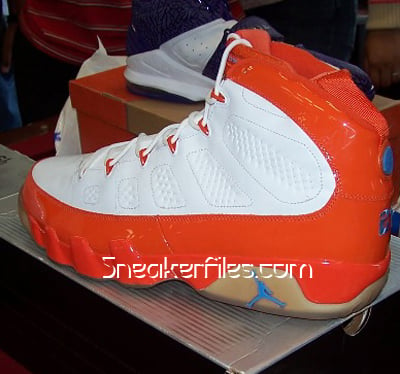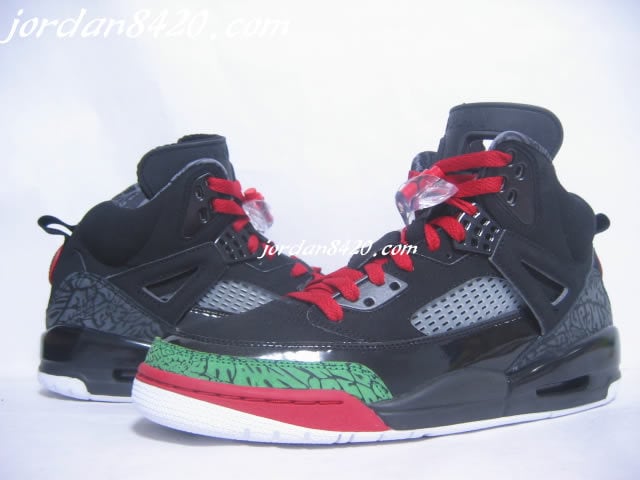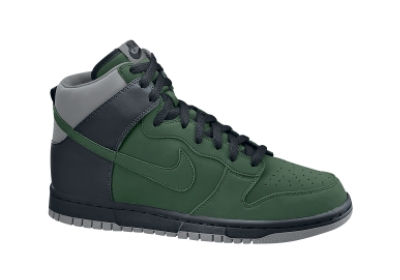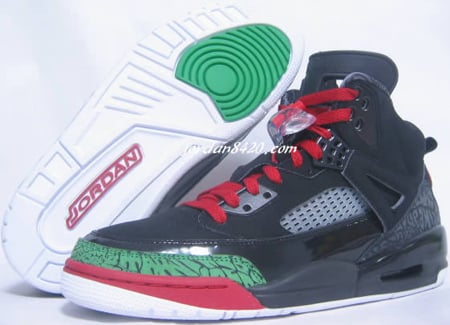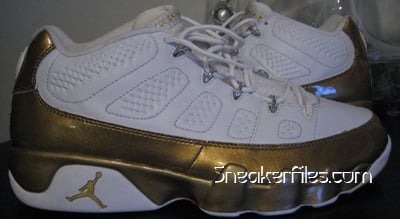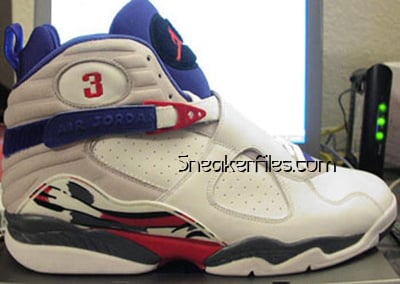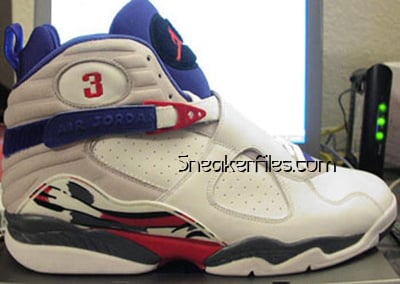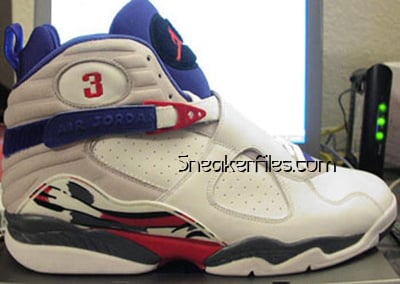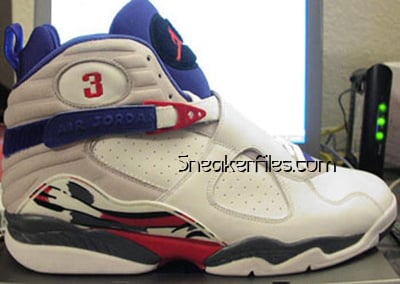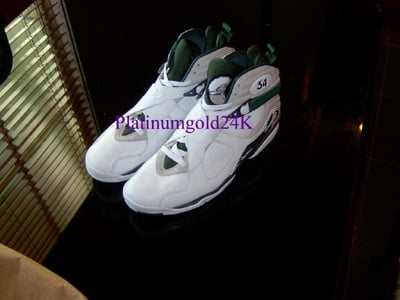 Photos via ISS.