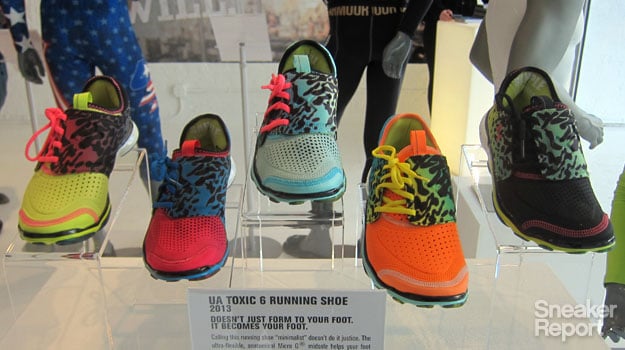 The newly introduced Under Armour UA Toxic Six running shoe has officially been made available for men and women online as a part of Under Armour's spring running collection.
The UA Toxic Six features a an upper constructed of lightweight neoprene and MPZ panels creating a lockdown fit in order for the shoe to mold to the runners foot and allow natural foot movement. Pressure to the top of the foot is greatly reduced by its asymmetrical lacing that can be found on the side of the shoe. The UA Toxic Six also features a low heel and forefoot midsole incorporated with Micro G in order for the runner to transition their landings into explosive takeoffs while maintaining an efficient stride.
The UA Toxic Six can be purchased now through Under Armour for $100.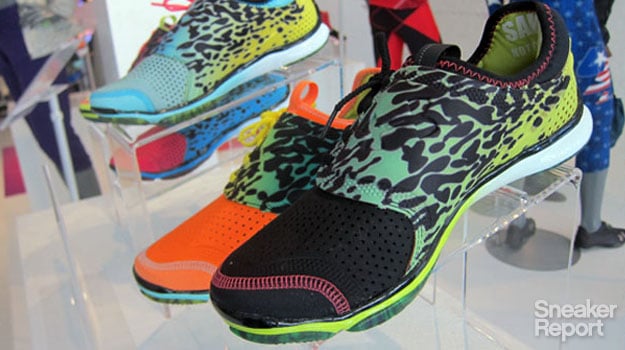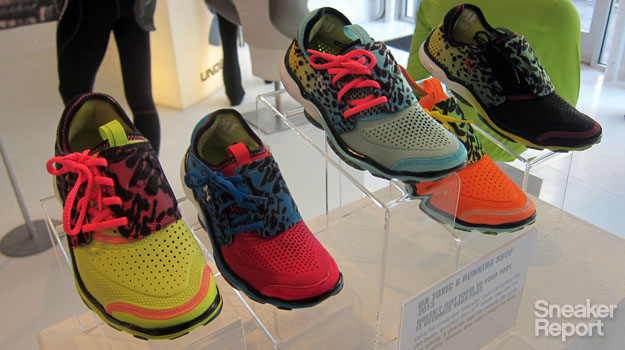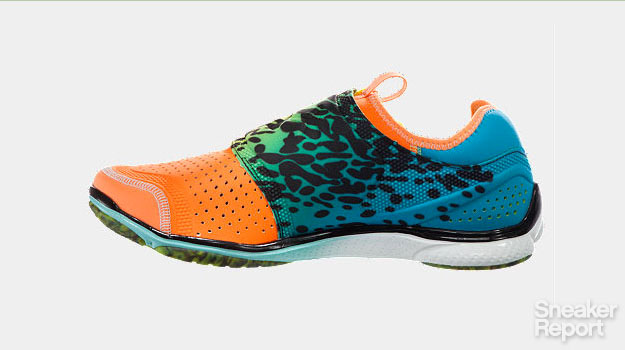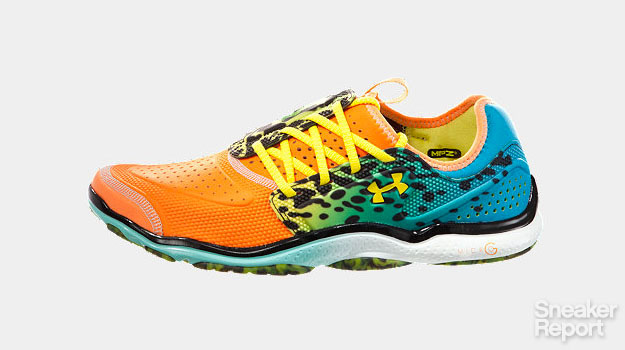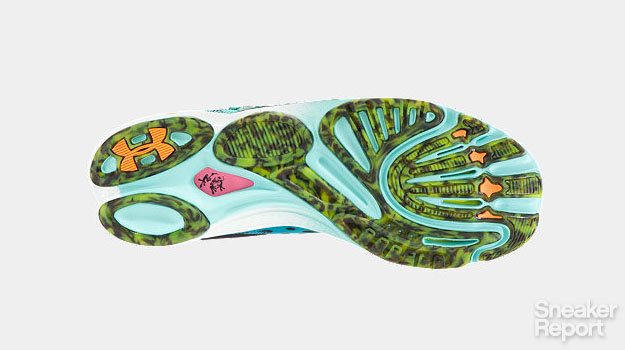 Via Sneaker Report