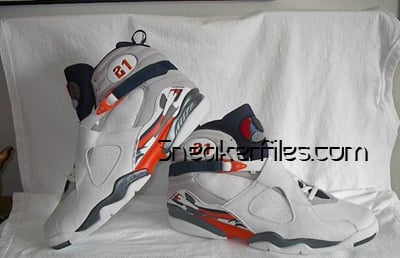 This year's TEDxPortland art show and auction happening on April 12th will benefit the TEDxPortland scholarship fund. And part of the event happening at the Keller Auditorium are these Men and Women's TEDxPortland Air Jordan 1. Each pair is made of premium leather uppers and includes the iconic wings and Nike
Air logo. The insoles bare a Rose and "PDX" graphic print. Finishing off the White and Black Air Jordan 1 is the word "Perfect" on the clear icy bottoms and "spreading ideas" on the lace tips. There are only 230 pairs made (each individually numbered), and there are only two ways you can get your hands on these limited edition Air Jordan 1s.
Starting today, anyone interested can visit the TEDxPortland website and place a bid on two pairs: Men (size 8-13) and/or Women's (size 8-12). Once the winner is picked, he and/or she can then select their size. Another way you can get your hands on these sneakers is attend the #TEDxPDX event taking place in Portland this Saturday, April 12th; TEDxPortland will be giving away 23 pairs total! If you are interested in going, tickets can be purchased on their website.
For more information about the TEDxPortland Air Jordan 1 "PERFECT" Men and Women's Charity Auction can visit post.portlandmercury.com.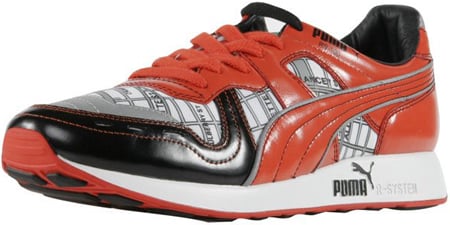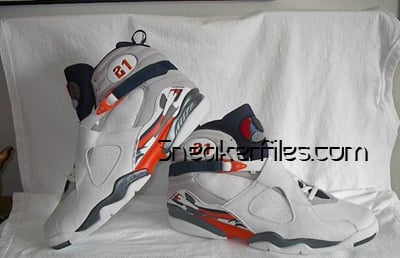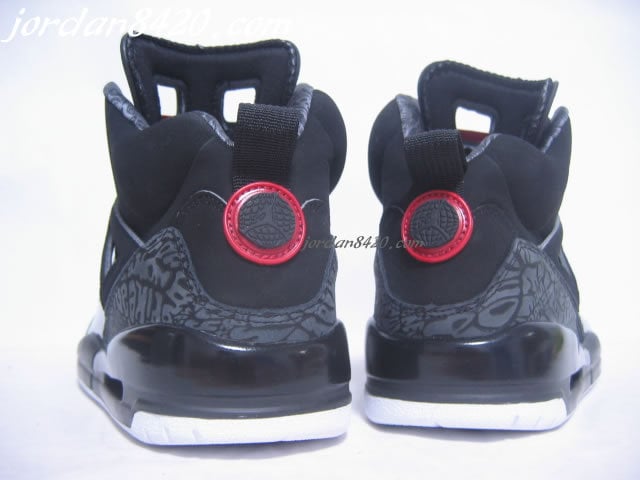 Photos via TEDxPortland.