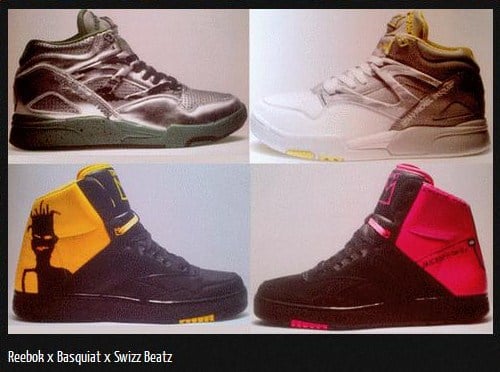 For those who may not know, Basquiat, or formally, Jean-Michel Basquiat, was a Brooklyn, NYC born graffiti artist and painter who blessed the streets and art world with his expressive style and approach to the craft. Collaborative efforts from Reebok should come as no surprise as the brand has supported the Basquiat name for several years now. In 2009 we saw the Top Down Basquiat Pack and celebrated Basquiat x Reebok Classics Pack, but also back as early as 2007 and 2005, we saw the Basquiat Ree Bopper. Today's efforts prove that Swizz Beatz and Reebok are invested in educating individuals on the artist and his great work as reflective through sneaker products.
Swizz Beatz isn't only a monster on the beat, but one indeed when it comes to delivering high energy and new product as Creative Director of the Reebok Classics brand. The art aficionado himself has always had a deep appreciation and passion for the creative arts, and likewise, he's recently previewed images of the Reebok x Basquiat x Swizz Beatz sneaker collection via his twitter account and website.
Check out preview images of the Basquiat inspired shoes below. The collection is likely to include models such as the Reebok Mid and Reebok Omni Pump and come in various colorways and materials that showcase artwork and design dedicated to the artist. As of now there is no release date information, but we'll be sure to bring it to you first! Reebok back!?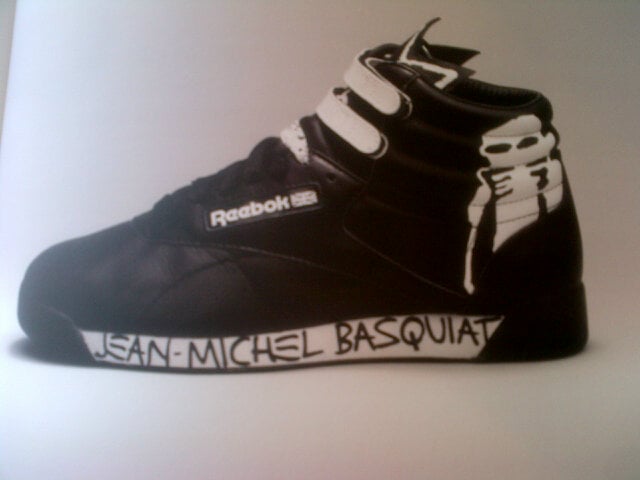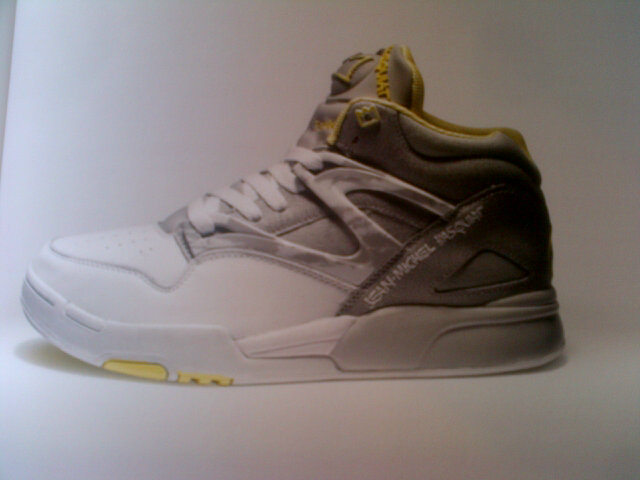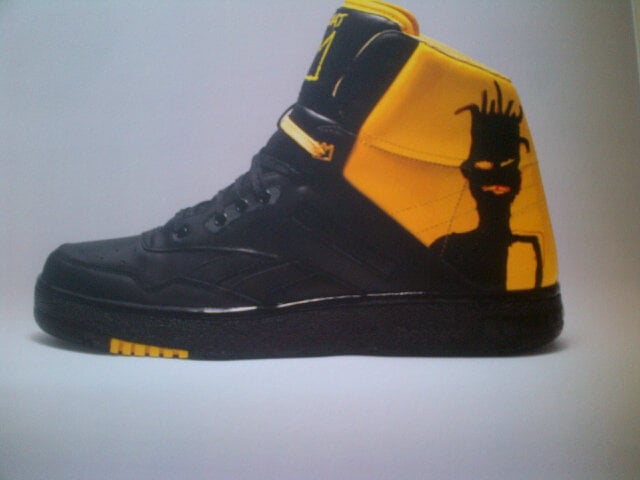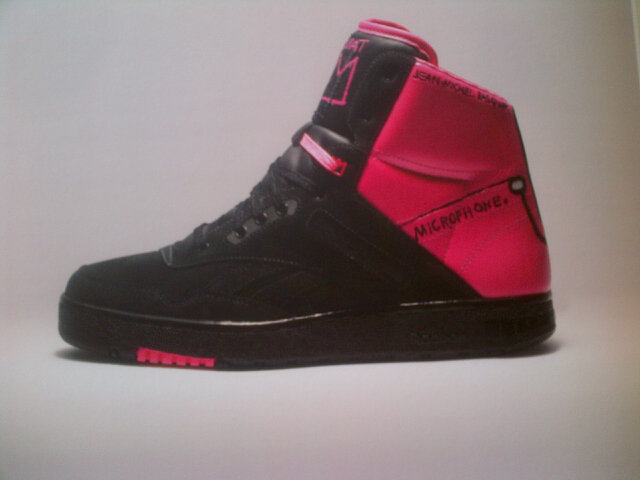 via swizzworld