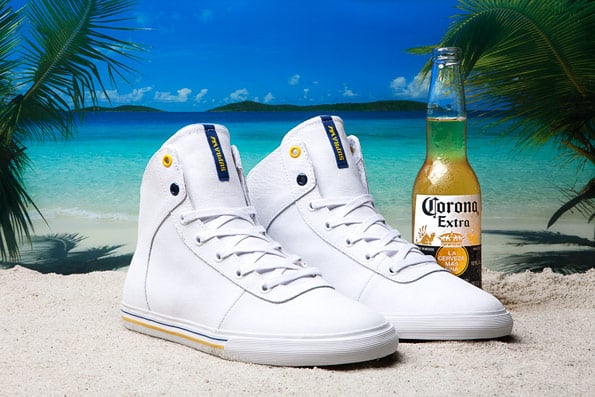 Miami is always a hot place to be for the best in exclusive parties and events. Last night was no different as pale lager company Corona teamed up with SUPRA to host an event at LIV nightclub in the Fontainbleau Hotel, Miami Beach, to kickoff Art Basel and celebrate the release of their collaborative SUPRA "Corona Cuttler" sneaker.
The star studded event brought out the best of Miami with special invited guests like brother duo Dee & Ricky, Wale, Santigold, and Migente Clothing's Safe Staddick.
This collaborative sneaker was constructed with a white "SUPRATUFF" canvas upper, and features Corona Extra's signature blue and gold highlights throughout. The SUPRA "Corona Cuttler" also features a clear outsole with a picture of the signature bottle in full detail, the Corona bottle cap logo on the inside tongue, and comes with a lime wedge hang tag which also happens to be a bottle opener.
Unfortunately for everyone making plans to wear these next summer beside a case of cold ones these Supra's are unavailable to the public and were only limited to 200 pairs. There may be hope for some, but until then enjoy images of the SUPRA "Corona Cuttler" and event below.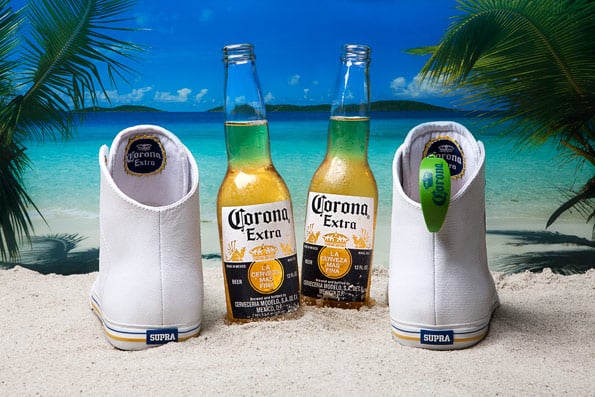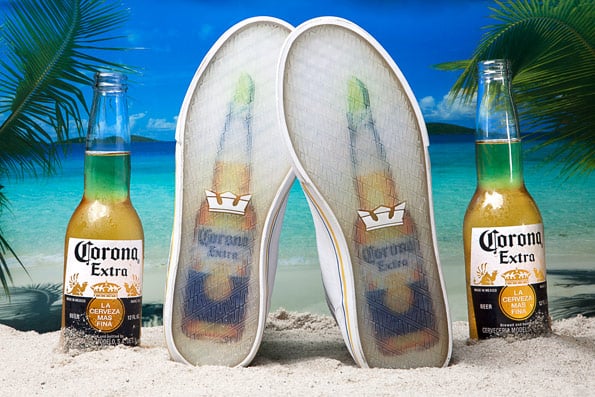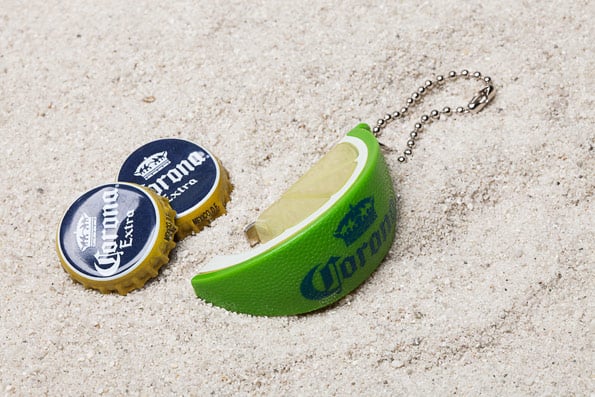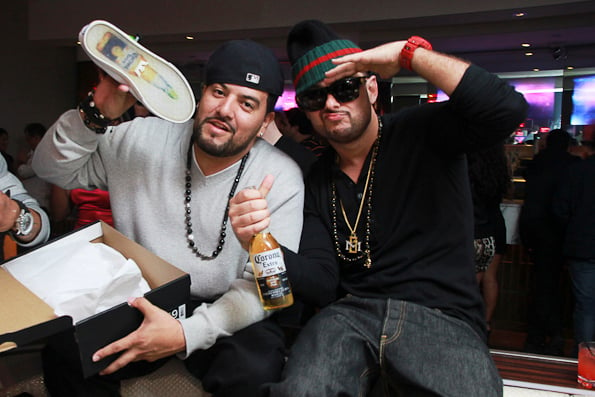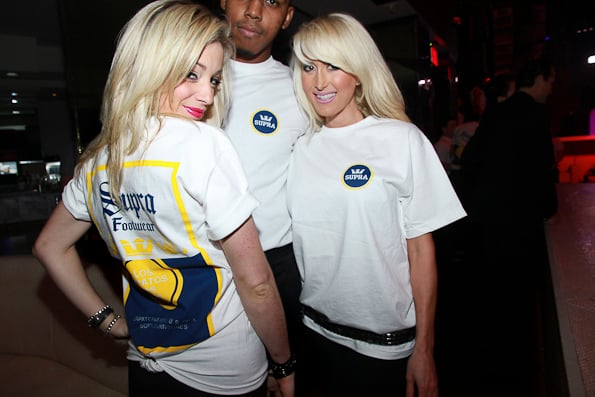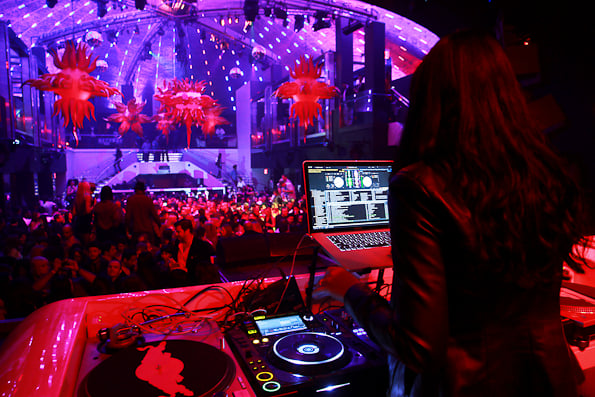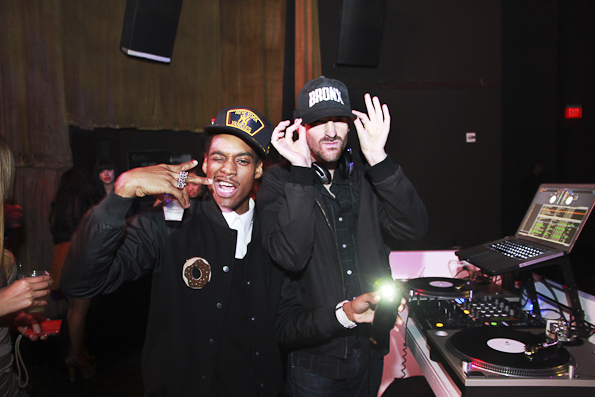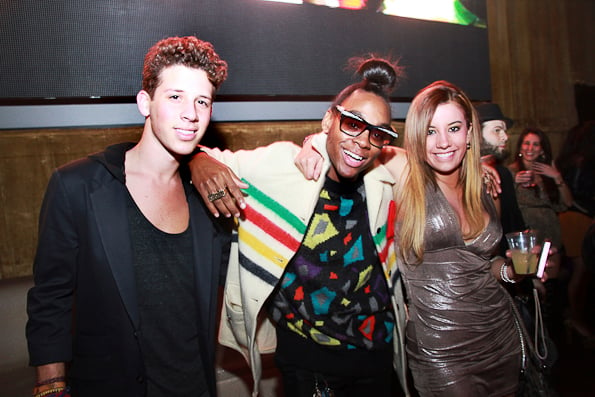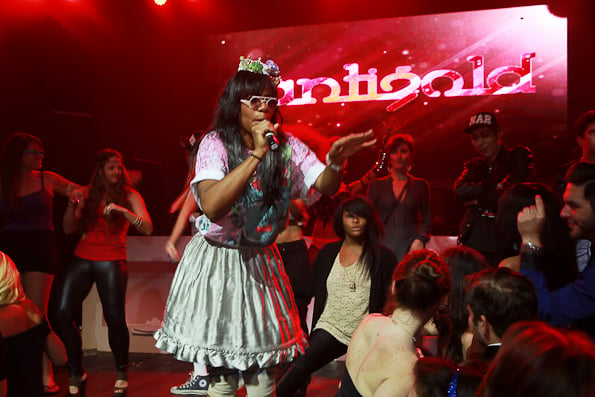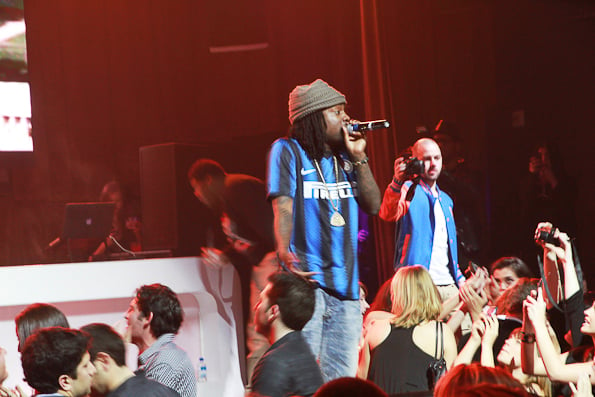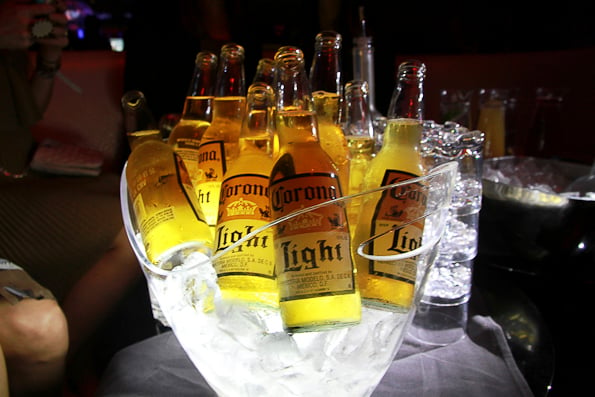 via SUPRA