Home
Tags
Nike Zoom Tre AD
Last week at the BRIGHT Fashion Tradeshow in Frankfurt, Germany, Nike SB presented a show room that resembled an antiquated home but featured SB...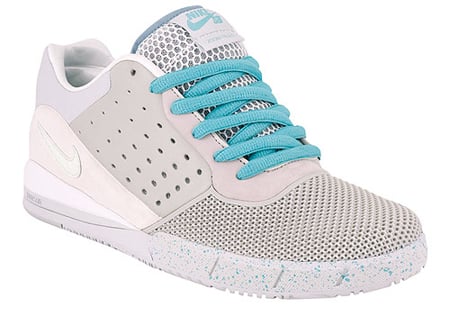 Highlighting this years Nike SB November 2008 line-up is the Marty McFly Back to the Future Zoom Tre AD. Similar to the exclusive McFly Hyperdunk released several weeks back.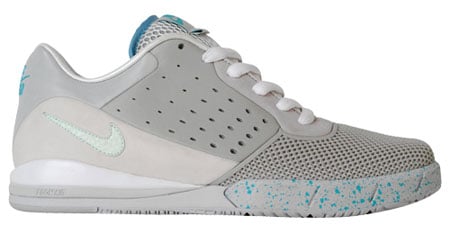 After seeing tremendous success with the "McFly Hyperdunks", Nike applies a similar concept to the Back to the Future inspired Zoom Tre A.D. A...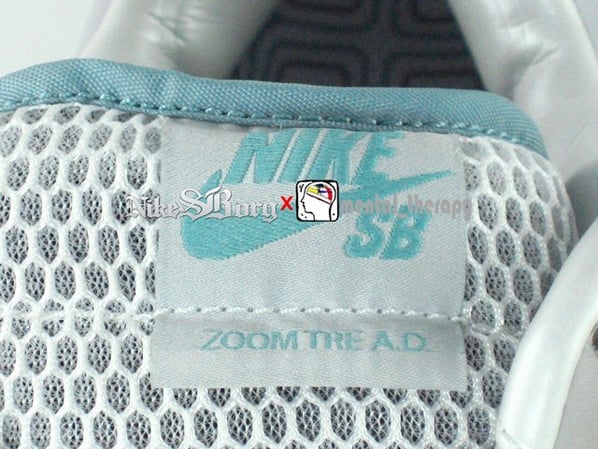 After seeing the "Nike McFly Hyperdunks", Nike implements the same concept to their Zoom Tre A.D from their SB line. Appearing in a similar...
Nike has used the Rasta color-way a few times on their SB and non-SB models and is something that has been done too often...