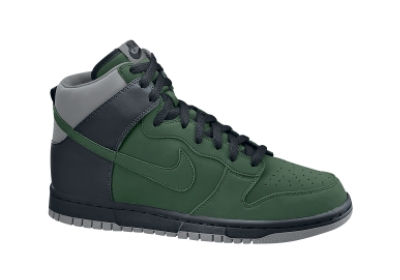 Are you tired of your current sneaker cleaning product? Looking to invest in something new? Well Sneaker Freaker and Mr. Black teamed up and produced a special formula that cleans like no other cleaner has when it comes to suede, vinyl, and mesh. What sets this cleaning solution apart from its competitors is "the double-strength, all-natural fluid that dissolves grime and removes scuff marks quick as a wink."
Packaged in a red pleather, co-branded custom box are two bottles (Mr. Black Cleaner and Mr. Black Refresh, that kills bacteria and neutralizes stinky foot odor) and a brush that is used for applying the solution. Also included is a custom copy of Issue 29 of Sneaker Freaker.
The price of this kit is $45.00 and won't ship out til December 10th. Head over to Sneaker Freaker and order your solution today.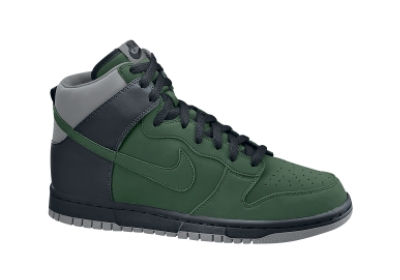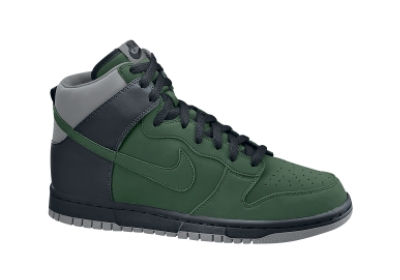 Photos via Sneaker Freaker.