Model: Reebok – Reebok Question II (2)
Purpose: Basketball
Original Release: 2004
Updates: Reebok News
Years after the original Question released, Reebok decided to follow up with the sequel, the Reebok Question 2.
Reebok Question II (2)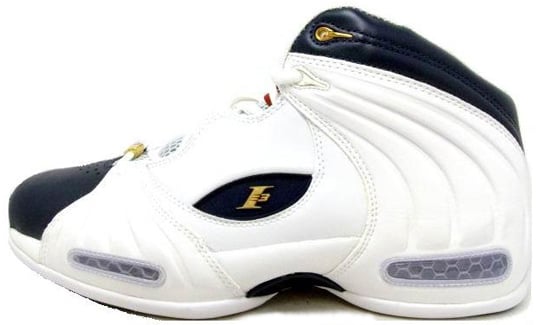 [ratings]

By far not as popular as the first release, the Reebok Question II kept some design aspects in mind while transitioning. For example, the honeycomb is present in two areas on the midsole and the solid use of color on the toe box.
Allen Iverson wore the Question 2 during the Athens Olympic games in 2004. Original retail price was $100.