Model: Reebok – Reebok Answer III (3)
Purpose: Basketball
Original Release: 1999-2000
Updates: Reebok News
Allen Iverson and Reebok were ready in 1999 for the third edition of his signature shoe, the Reebok Answer 3.
Reebok Answer III (3)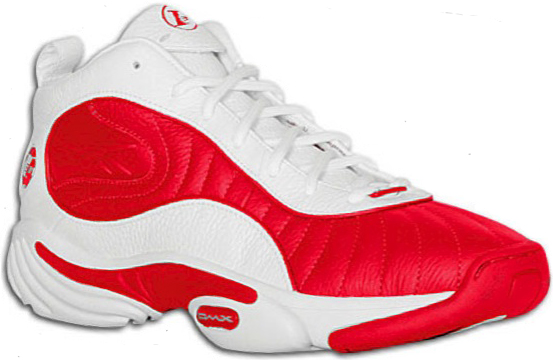 [ratings]

Made for Allen Iverson and guards alike, the Reebok Answer III uses tumbled leather on the uppers, pull tab on the heel, the I3 Iverson logo towards the back side panel, and DMX technology. A few nice colorways of the Answer 3 released including white/red and black/white.