Model: Pony – Pony Top Star
Purpose: Basketball
Original Release: 1970's

The Pony Top Star was produced for basketball and was first released in the 1970's. It was designed by NBA professionals John Havlicek, Paul Silas, and Bob McAdoo.
Pony Top Star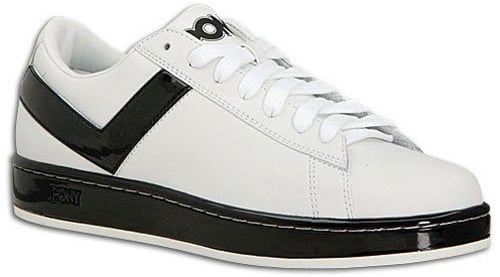 The early models of the Pony Top Star were released in NBA team color ways. Both high and low-top versions have been produced, using either suede or leather for the upper. The classic Pony Top Star was reissued in 2004 for the new basketball market.