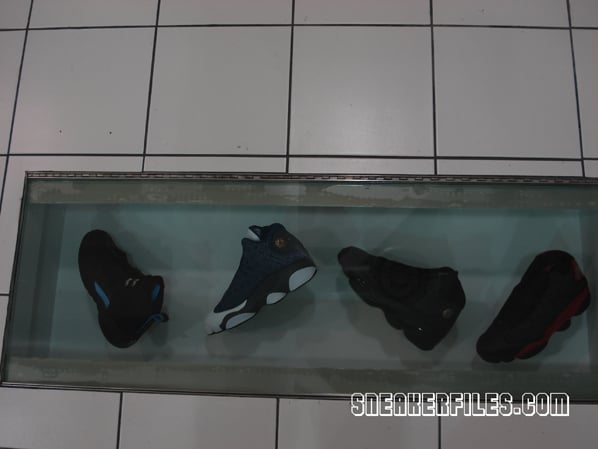 Just in case you missed the memo, this year's NBA All-Star game is taking place in the beautiful city of New Orleans. And to keep in theme with the city down South, Nike
has coined this year's theme as the "NOLA Gumbo League". The sneakers that made the lineup include Kevin Durant, LeBron James, and Kobe Byrant's signature shoe.
According to Nike, Inc:
You can't rush gumbo… It requires an instinctive balance of heat, spice and creativity. Inspired by the flavors and stories of the Big Easy, Nike cooked up a bold mix of technical innovation, aesthetic flair and old-fashioned New Orleans traditions for some of the world's best basketball players: LeBron James, Kobe Bryant and Kevin Durant.

LEBRON 11 GATOR KING
Inspired by the fearsome alligator, the king of the bayou, the LEBRON 11 Gator King is a bold expression of royalty and power. Gators, often a symbol of protection in New Orleans culture, influence graphic textures throughout the shoe. Invisible to the naked eye, hand-drawn patterns come to life as the Hyperposite bucket of the shoe glows in the dark. The musings of majestic color in deep purples, greens and gold are derived from the "Rex" – king of carnival celebrations.

KOBE 9 ELITE MAESTRO
Nike Basketball pays tribute to the masters of Jazz in its birthplace. Like great jazz musicians who play instinctively, Bryant brings a similar improvisation to his game. Paying homage to this classic genre and some of its greatest musicians, the KOBE 9 Elite Maestro uses accents of brass in the upper. A glow-in-the-dark outsole pops at night, just as the jazz clubs swing into action. The upper includes additional, secret glow-in-the-dark symbols.

KD VI ILLUSION
Not everything is what it first appears to be in New Orleans. Similarly, Durant defies the perception of a near seven-footer – an illusion of sorts. His limitless scoring range is redefining the perception of a forward. Celebrating the magic of KD's versatility, the KD VI Illusion showcases hand-drawn patterns on the upper emulating Durant's fluidity on the court. A glow-in-the-dark outsole also represents the "spark" of KD's game.

The remarkable, collective basketball skills on display in New Orleans Feb. 14-16 are as eclectic as this internationally beloved city. Leading the charge for Nike Basketball with special interior lining graphics are the LEBRON 11 Gator King, KOBE 9 Elite Maestro and KD VI Illusion; each including a commemorative tarot card and special edition box with purchase of each shoe.
So mark your calendars because the Nike Nola Gumbo League "AllStar" Collection will make its way to the shelves on February 14th. We expect to see these kicks go on sale at Nike, FinishLine
, and FootLocker
. Let us know which of the three you can't wait to cop…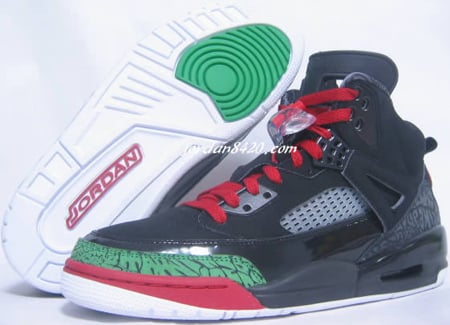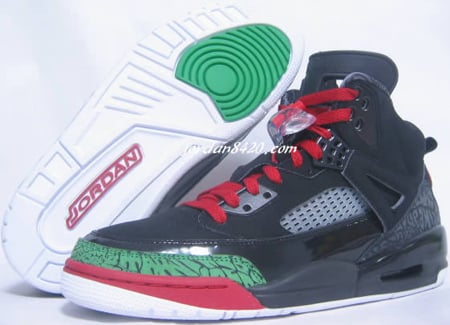 Photos via Nike, Inc.