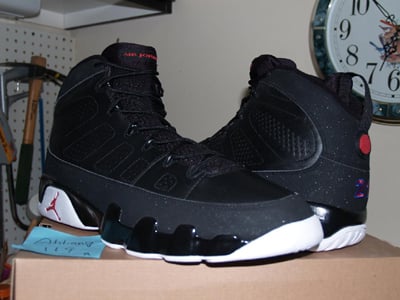 Only the most serious sneakerheads wish they could get their hands on a pair of the exclusive Nike LeBron 9 "Watch the Throne". After all, it was rumored to be one of the most limited samples ever released by Nike
.
Custom genius Twizz took it upon himself to bring the Nike LeBron 9 "Watch the Throne" back on the limelight with this super sick custom he calls Nike LeBron 9 Elite "Reverse Watch the Throne". Personally, these look way better than the original. Twizz takes the art from the inside of the "Watch the Throne" and puts it on the outside of the sneaker! The carbon fiber plate is given the royal treatment with the well-known Watch the Throne pattern. The Swoosh has been infused with gold holographic waves. To finish off the sneaker, Twizz covers the insole with more of the Watch the Throne print.
So what do you think? Which of the two (the original "Watch the Throne" or the "reverse") looks better? Share your thoughts after the pictures below.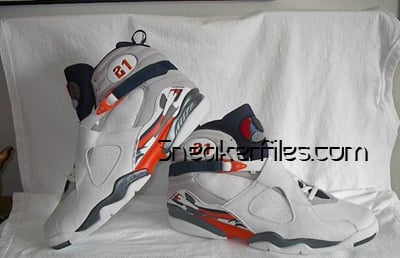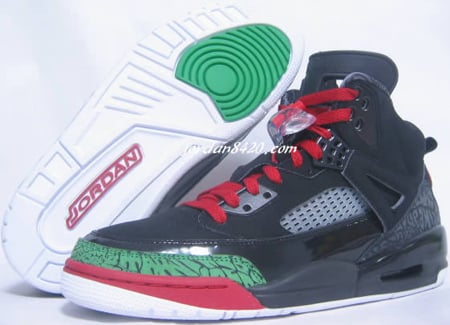 Photos via Twizz Customs.