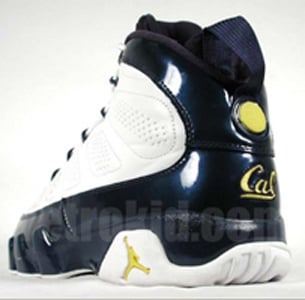 Just yesterday we did a feature on the Nike LeBron X (10) "What The 60′s" Custom by District Customs; today we have another Nike LeBron 10 Custom but from another artist – Twizz Customs. Based on the popular 1984 movie, Ghostbusters, Twizz incorporates elements from the movie to a pair of Lebron 10s. "Green slime" is added to the soles, outlines the Swoosh, and found throughout the upper (if you've watched the movie, you recall Venkman's encounter with Slimer). The midsole is covered in Black while the upper mimics the Khaki uniforms worn by Peter Venkman, Raymond Stantz, and Egon Spengler. The inside of the Swoosh features the Proton Stream used to harness the ghosts while Black and Yellow caution signs form the Ghost Trap used to capture those pesky ghouls. Finishing off the sneaker, Twizz adds the Ghostbuster's patch to the inner heel, along with a custom LeBron name tag, similar to the tag on the Ghostbuster's jump suit.
Let us know what you think about these Nike LeBron 10 "Ghostbuster" Custom in the comment section following the pics below.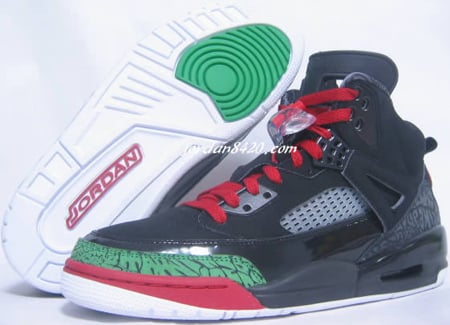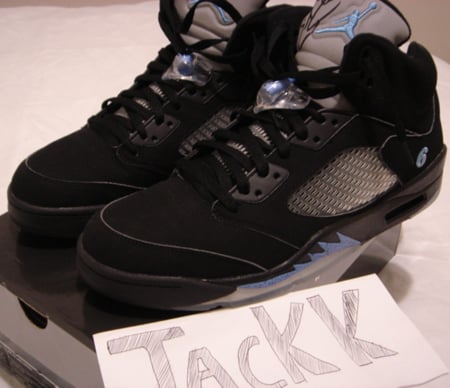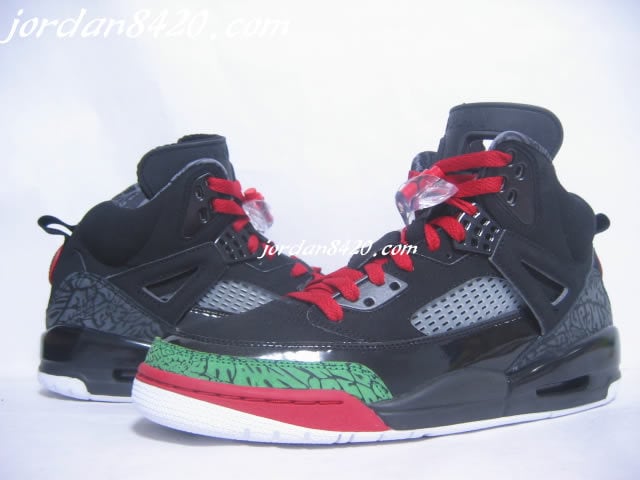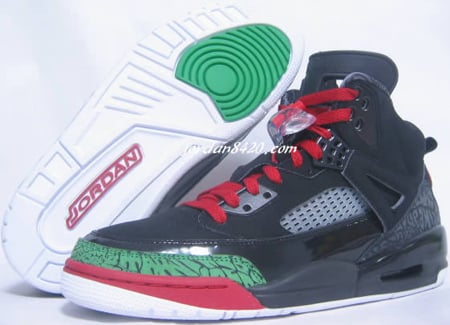 Photos via Twizz Customs.