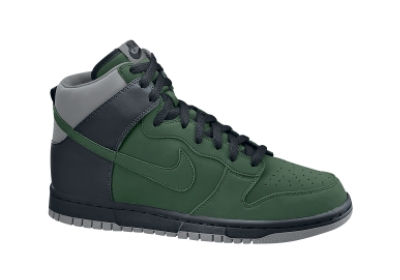 It's official, this year's NBA MVP goes to OKC's very own Power Forward Kevin Durant. For the man himself, including his fans, this has been a long time coming. Today, alongside everyone else, Nike
congratulates KD on one heck of a season.
Kevin Durant is in rarefied company amongst basketball's upper echelon. Gaudy stats mixed with an endearing charm and an unpredictable style of play. He has the courage of a warrior mixed with the humility of a gentleman.

As the awards mount – 2007 college player of the year, 2008 rookie of the year, four-time scoring champ and gold medalist – Durant's dedication to hard work never wavers.

Nike Basketball congratulates Durant on his first MVP award. A special season that began last June with the KD VI global launch event in his hometown of Seat Pleasant, Md., has culminated with an incredible honor as he's named the league's most valuable player.
In honor of his success, Nike Basketball has introduced a KD MVP t-shirt as well as a surprise KD VI NikeiD sneaker that will be shortly unveiled. To commemorate the occassion, a special lighting projection will be shown throughout downtown Oklahoma City this Wednesday evening. Stay tuned for more information about the release of the KD VI NikeiD sneaker once it becomes available.
KD MVP
Men's Shirt
Colorway: Black/Black
Product Code: 708265 – 010
Price: $35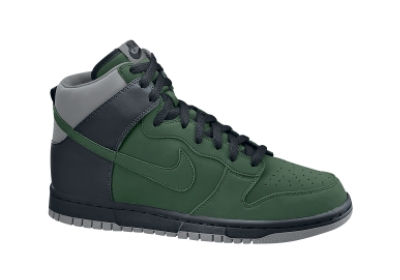 Photos via Nike, Inc.