The Nike
Air Max 1 Premium Women's running sneaker is covered in a classic leather upper combined with a soft cushioning phylon midsole. What makes this particular Air Max different are the materials used to immitate the exotic stingray skin combined with the hologram material used at the Swoosh. If this pair isn't up to par with your style, there are two other styles available that are less dramatic and conforms to a more traditional Air Max 1.
These are available now at Nike UK. It is unknown if these will release in the U.S., but let us know what you think of these shoes at the comment section below.
Nike Air Max 1 Premium
Colorway: White
Product Code: 454746-103
Colorway: Purple
Product Code: 454746-500
Colorway: Black
Product Code: 454746-003
Price: $133 – $160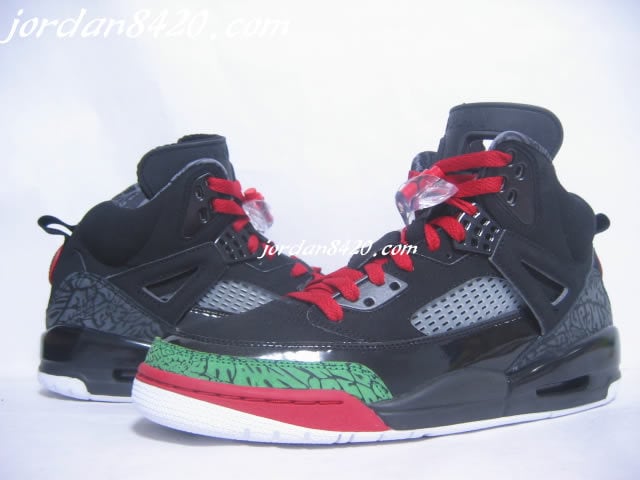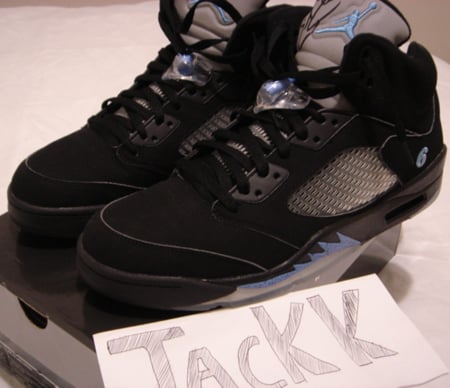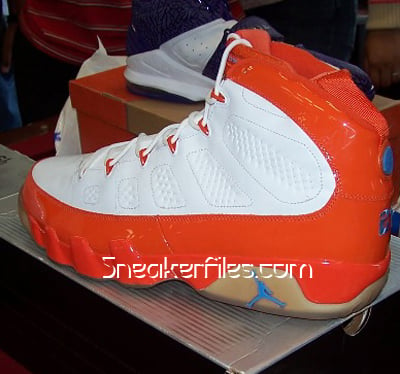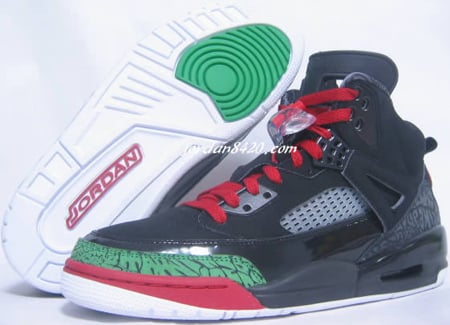 Photos via Nike.