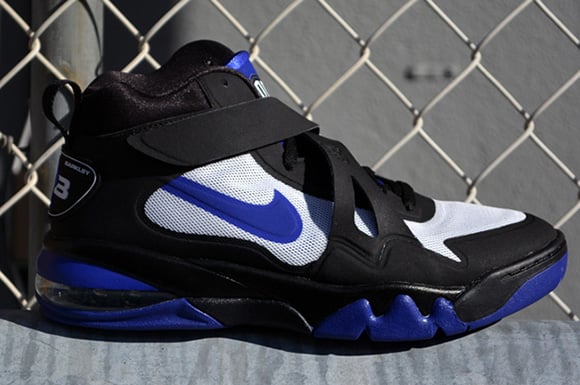 Almost 20 years after Barkley stomped onto the court himself with the Air Force Max CB2 and demolished his competition, we now see the retro in a popular color scheme. This Barkley has a white Hyperfuse upper, the main new feature to the kicks, while also sporting all black straps, black laces along with the blacked out midsole and inner lining. So where does the Concord some in? The tongue with the Barkley logo, the Nike Swoosh along the side and the outsole all the way around the air max bubble to keep an overall darker look. These are available now at NY's Renart's, or hopefully find them at your local Foot Locker
but you better hurry cause they won't be there for long!
Could you rock the Nike Air Force Max CB 2 Hyperfuse "Concord"? Tell us in the comments section below and stay tuned to Sneakerfiles for more on Nike and all other sneaker brands!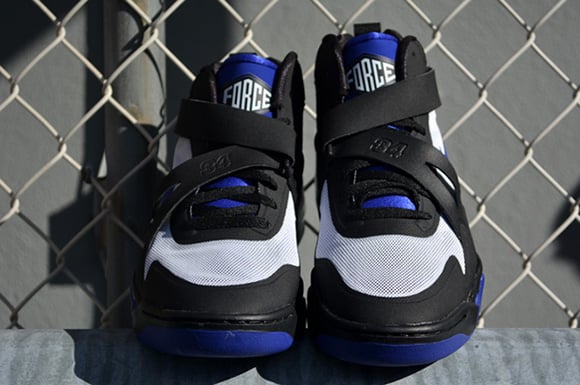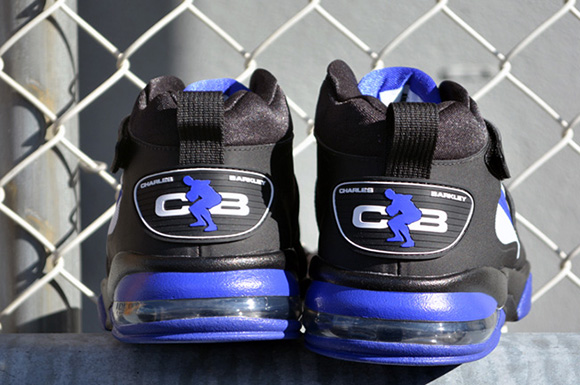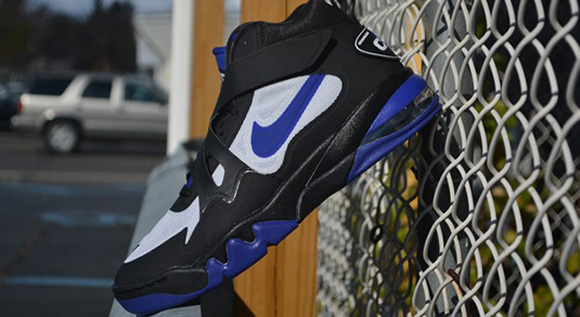 Via EU