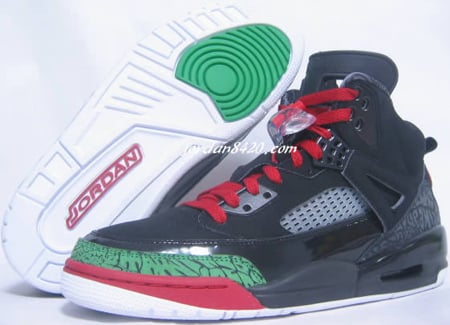 Calling this a "custom sneaker" is an understatement… It's more like a work of art. The amount of detail that went into this one pair is amazing and all the credit goes to the talented creator Zhijun Wang of ZJ Design. Following his previous Chinese Zodiac inspired customs (the "Year of the Snake" and "Year of the Dragon"), the Beijing-based designer used his favorite sneaker, the classic Nike Air Force 1 to create this year's Zodiac and theme Nike Air Force 1 "AF1 Year of the Horse".
For this custom sneaker, Zang wanted to showcase a technique he taught himself in 2013 called pyrography where intricate designs are carved into leather. Zang explains the steps that went into the creation and design:
The leather cover and sneakers are fused together in one. From measuring and drawing the template to leather cutting, from countless carving to hand-sewing every stitch, even oiling the leather and hand coloring over and over again; each step bore a new effort and different emotion.
The outcome is breathtaking. Partially covered in Golden Yellow with mane-like decoration etched into the leather, the Air Force 1 itself features a leather sheath along the midsole. The character for "Horse" appears once again along with the ZJ Design logo on both sides of the tongue label. Finally, the same double branding is found on the large hang tag. Sadly this one of a kind piece is not for sale. Let us know if you agree: is this more a "work of art" or just another pair of "custom sneakers"?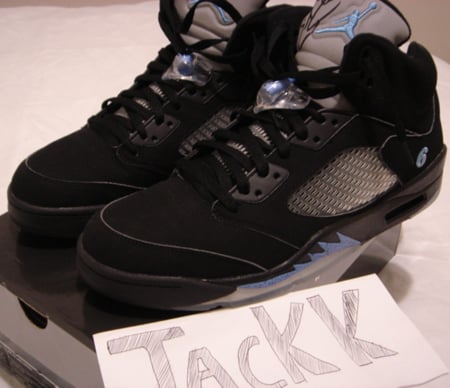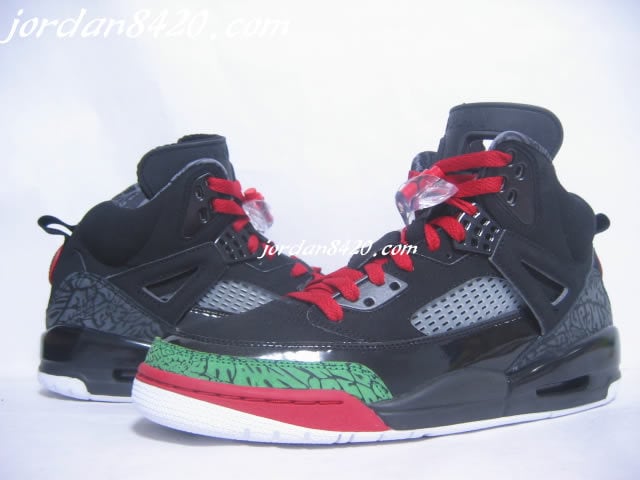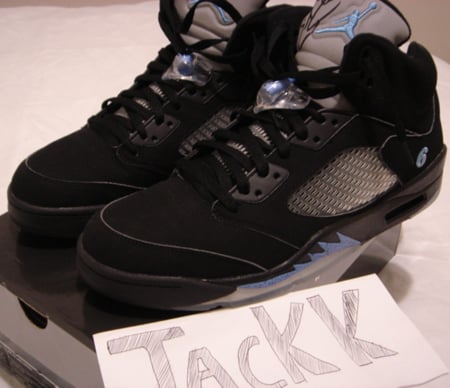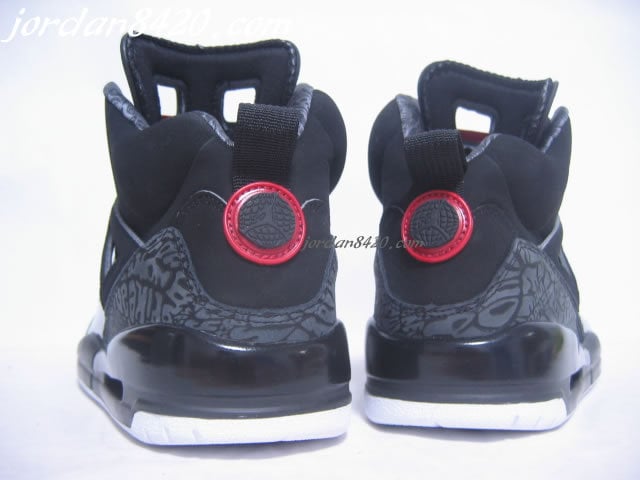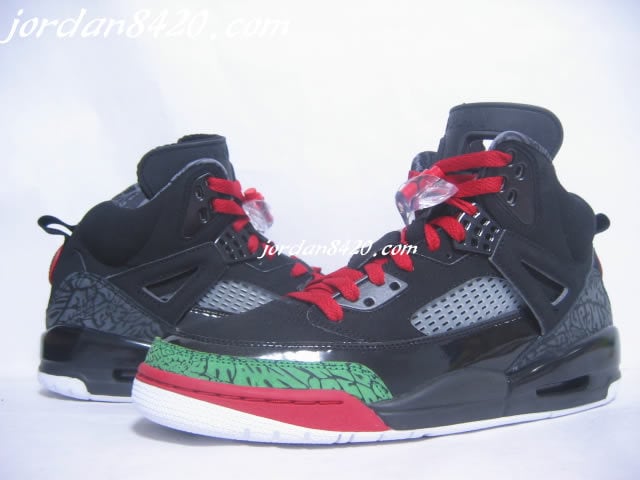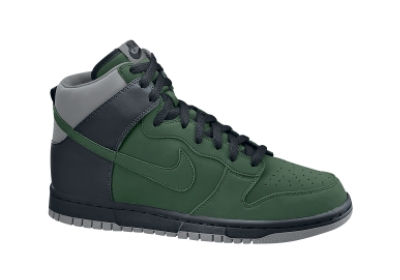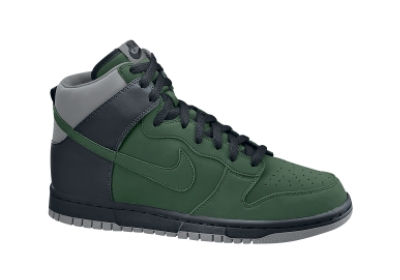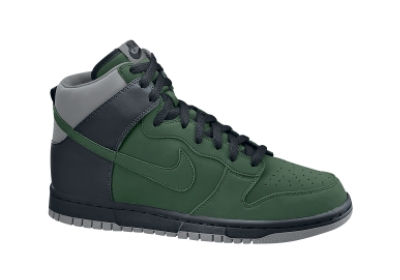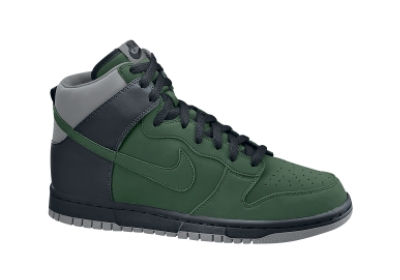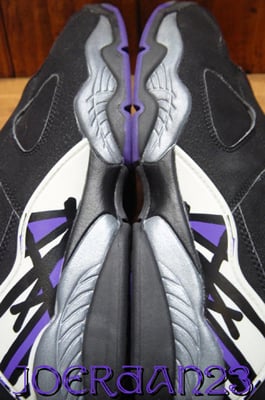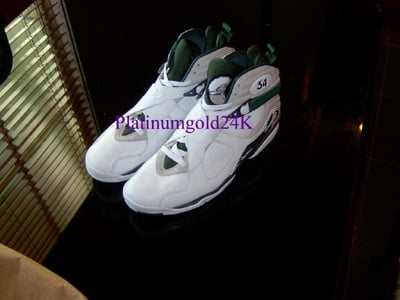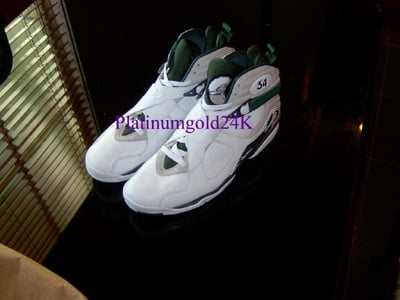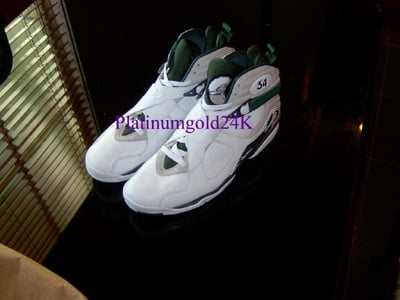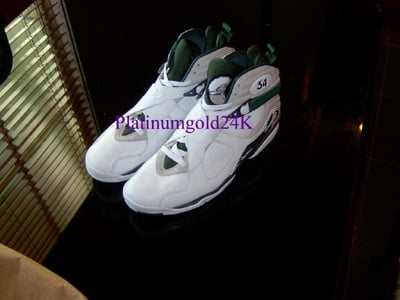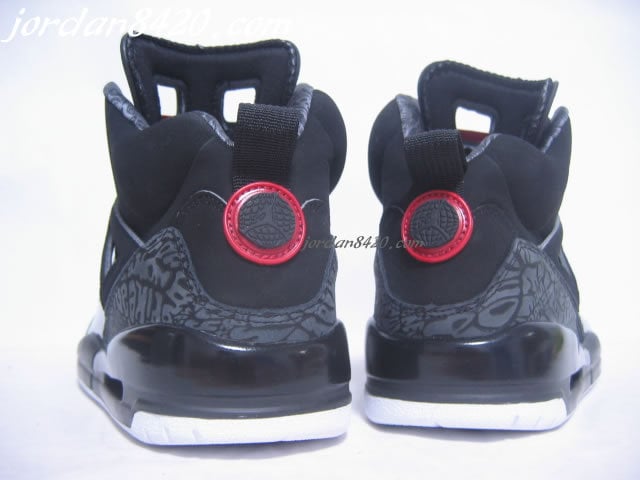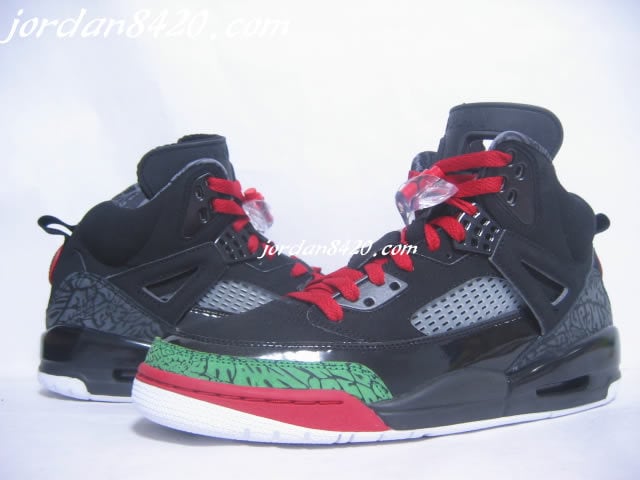 Photos via Zhijun Wang.