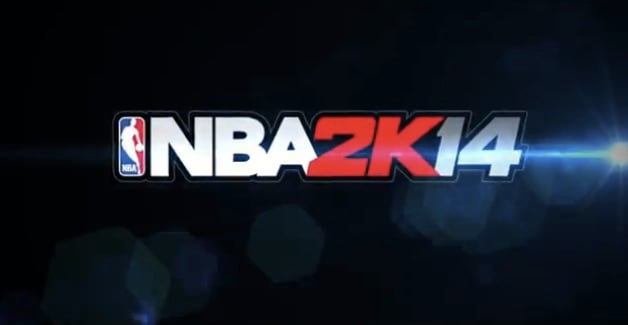 Whether you're awaiting next generation consoles or not, NBA 2K14 is a must-have! What currently has several folks in a frenzy, here's the official game trailer to help curb your enthusiasm- check it out!
As the cover dons LeBron James, this trailers grants us an exclusive look at players like Kobe Bryant, Derrick Rose, Blake Griffin, James Harden, and many more. Not only that, but if you look closely you'll spot a few signature sneakers, PE colorways, and new moves that only a seasoned vet could pull off.
Check out the official trainer below and look to purchase your copy of the game on October 1st. As a bonus, if you pre-order today you'll receive the King James Bonus Pack.