Contrary to some misconceptions about the high-end French label, Lacoste has always rendered tasteful footwear styles; the new Lacoste 1951 Collection is just that and more.
Inspired by its "Lively White" collection, this line of 1951 models introduce four new styles – the Ardeur, Dot, Half Court, and Broadwick – which all make use of tonal white motifs, premium leather and/or nylon mesh materials, fresh white laces, tonal branding, and signature Lacoste gator detailing for a complete finish.
Heritage lives on as the Lacoste 1951 Collection makes its highly-anticipated debut soon.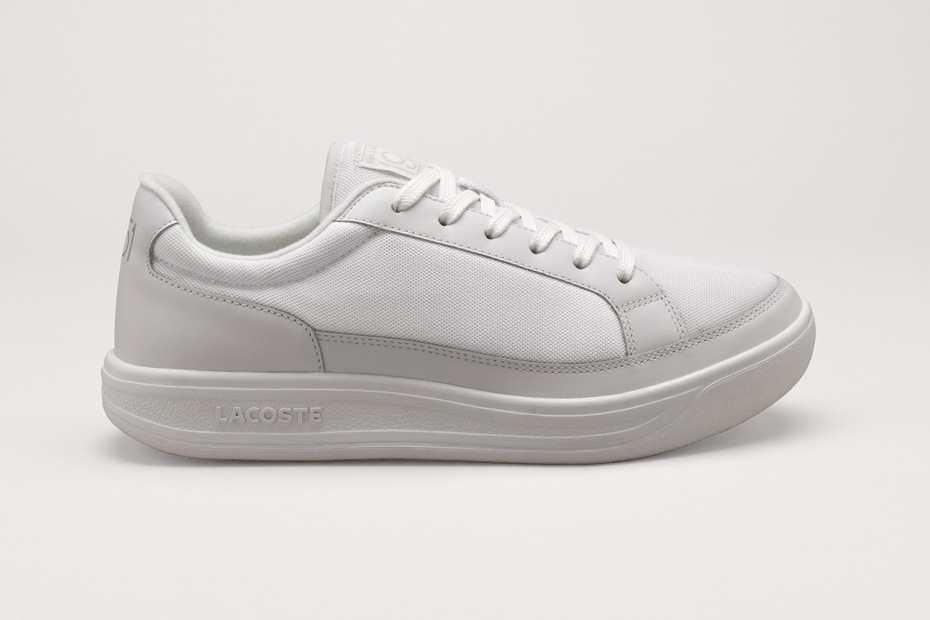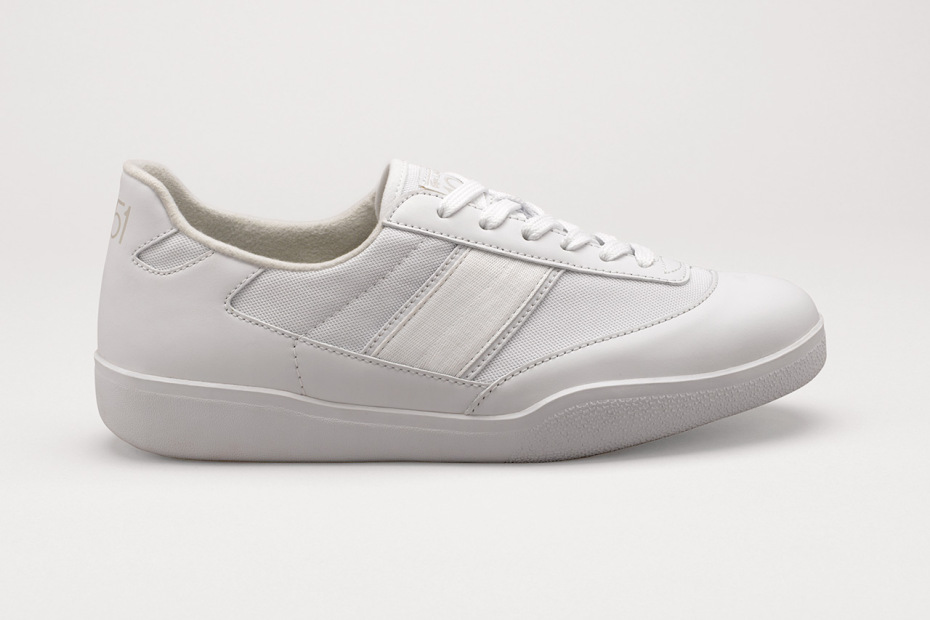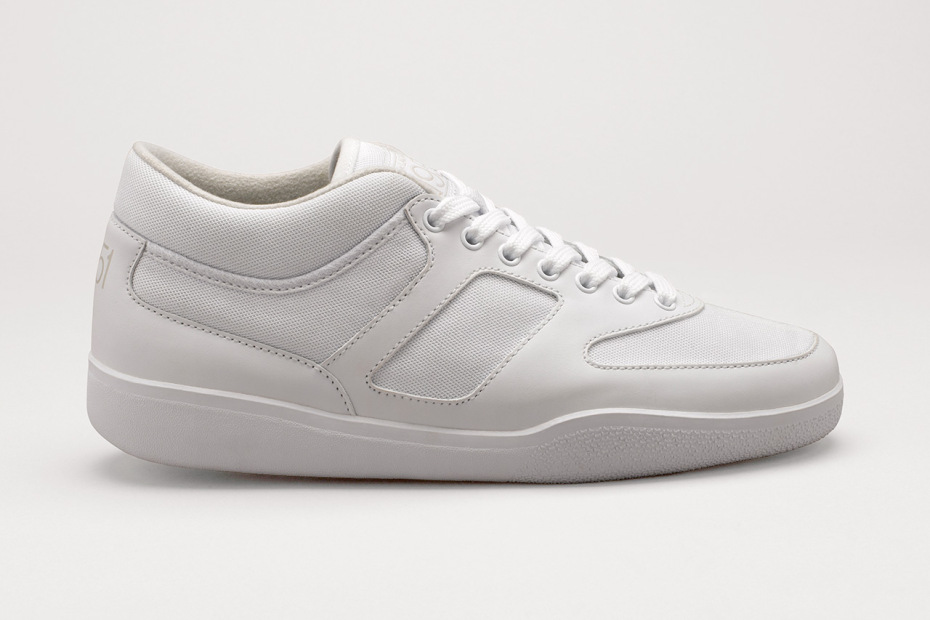 via HB