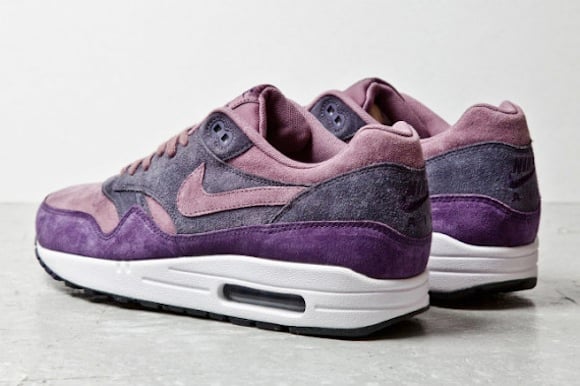 Nike is bringing something special out for the suede collection. The Air Max 1 Purple Suede drops off with a trio of purple colors all on one kick. To make things a little bit more interesting, the main material used for this Air Max 1 is, you guessed it, suede.
Plum, Fig, and Blackberry shades were used to accent the suede to make it look very sophisticated while sitting atop a white midsole that literally makes the shoe look that much better. There are sure to be many nicknames thrown at these Air Max's especially one's such as Purple Haze, Sizzurp' Purp, and more, but for now we are sticking with Purple Suede. There is no specific release date for the "Purple Suede" but make sure to stay tuned because these should be a favorite to many Air Max fans.
So what are your thoughts on these Air Max's? Cop or drop? Leave a comment in the comment section after the jump.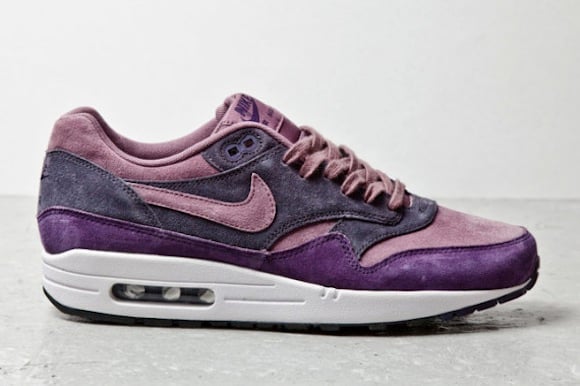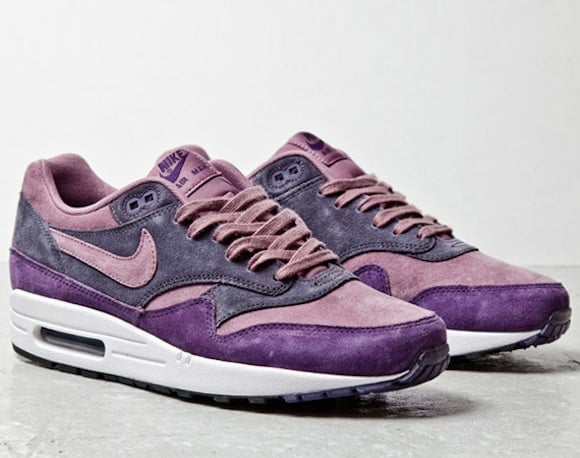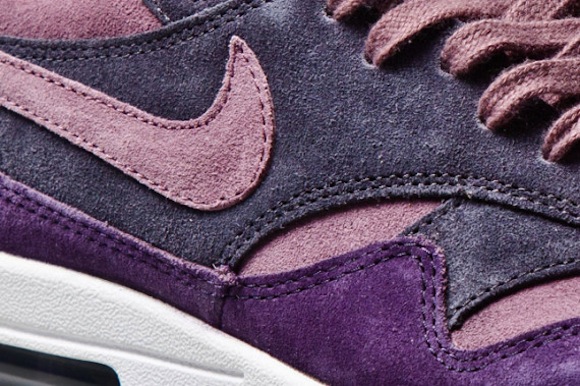 Via SF