Everyone remembers that one game during the 1997 NBA Finals where Michael Jordan supposedly came down with the flu (it was later reported that it was actually food poisoning). Every sneakerhead and Jordan fan remembers the black and red Air Jordan 12s (now known as the "Flu Game") he wore during that game. Well, back in September we did a story where that exact pair was going to be auctioned off, and it finally sold this morning for an unprecedented amount of $104,765! Yes you read that right, six figures for that famous shoe.
Now everyone knows how hard it is to get Jordan's autograph; some people would say it is damn near impossible. For Former Utah Jazz ball boy Preston Truman (who was working the team's Game 5 Finals matchup with the Chicago Bulls) he did the impossible. Before the game started, Preston gathered enough courage to walk up to the GOAT himself and asked if he could have Jordan's shoes… who does that? Better yet, who does that and succeeds?! Well, after following a 38-point performance, a sick Jordan went out of his way to get the Bulls' equipment manager to get his shoes and socks, into the hands of the lucky ballboy- signed. After having the signed shoes and socks for 16 years, Preston finally decided to sell the shoes through Grey Flannel Auctions. The bid started at $5,000 and 15 bids later it was sold at $104,765!
It is unknown at the moment who bought the sneakers and socks, but would you drop more than six figures for some shoes? Let us know in the comment box below.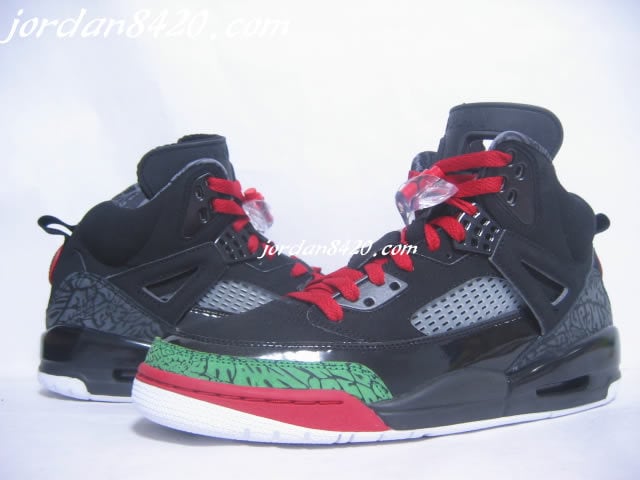 Photos via NBA SI.