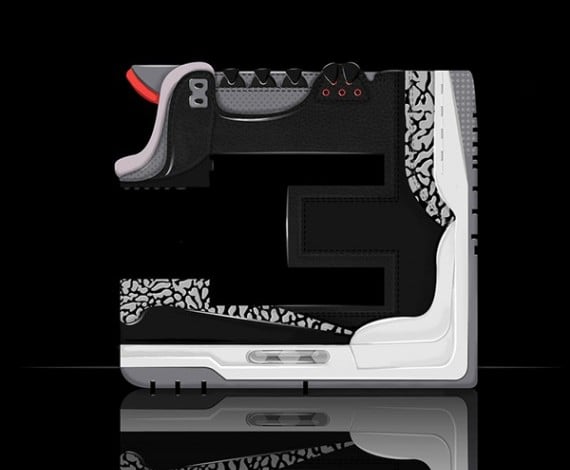 Would you actually use a sneaker font to type a paper? Some sneakerheads might actually consider it. This collection of  "Jordan Legacy Fonts" created by Will C. Smith exhibits exceptional skills and an obvious eye for kicks!
Using a retro card as a guide, Will recreated an array of retroes essentiall turning them into life-like numbers. Amazing.
What are your thoughts on these Air Jordan sneaker fonts? Check them out below and keep it locked right here at Sneaker Files for more cool sneaker art news.