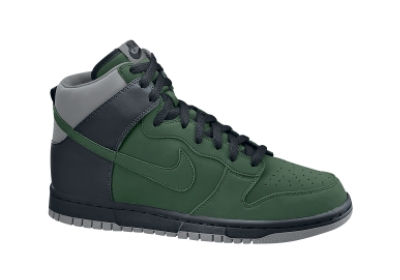 For those who are hardcore San Francisco 49ers fans, you've seen Michael Crabtree hit the field a few times this season sporting Air Jordan cleats. It's no surprise that in their next post-season game, Crabtree will play this weekend against the 49ers' rivals, the Carolina Panthers, in a special Retro Air Jordan 6 Cleat PEs. Another NFL player plans to wear a similar pair this weekend as well against the New Orleans' Saints, and that is Seahawks' very own Earl Thomas. As with Michael Crabtree, Thomas is a Jordan Brand athlete. For those who aren't familiar with the history behind the Air Jordan 6s: this is a championship pedigree shoe that Michael Jordan wore on the way to his first championship ring.
Continue reading to see more detailed pictures for the Jordan 6 cleats, and check back with Sneakerfiles for more information on the retail version arriving this Summer 2014 at select retail stores near you.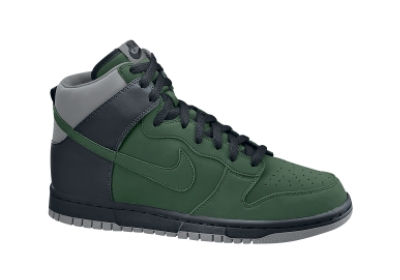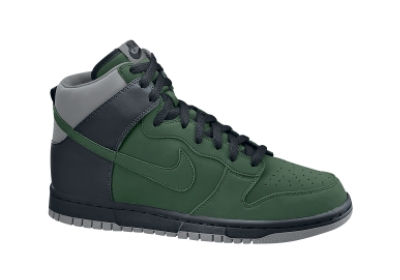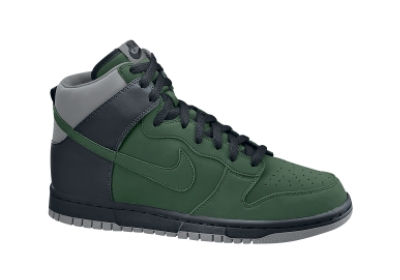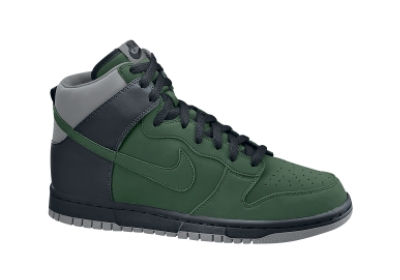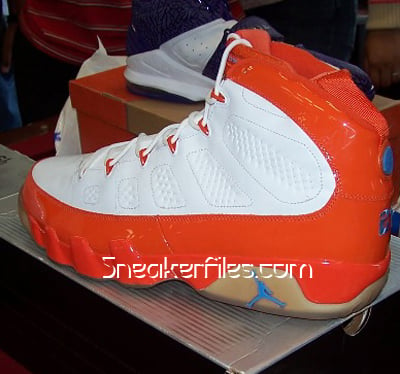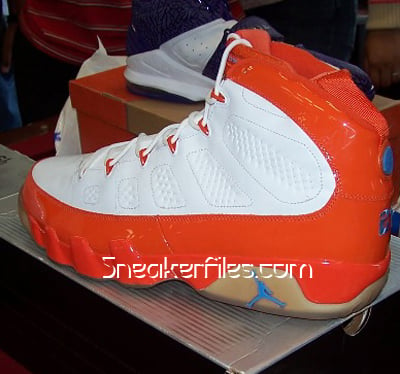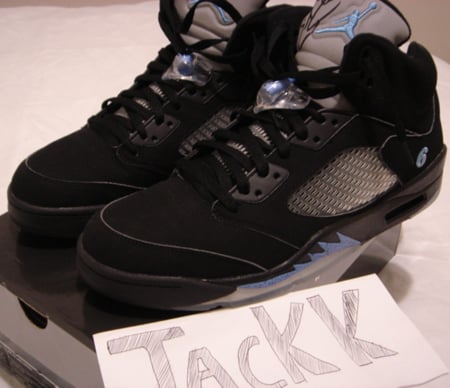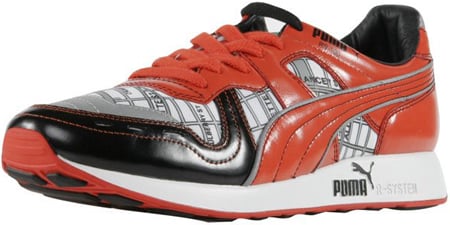 Photos via Nike, Inc.