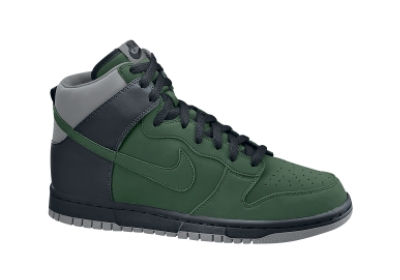 Yesterday we did a feature on a pair of Air Jordan 3s called the Ninja Turtles. Today we have another pair of custom 3s brought to you by HaveAir Customs, and these are pretty sick. Using the Bright Crimson as a base, the Air Jordan 3 "Raptor" was inspired by the Toronto Raptors, and feature Red raptor-like scales throughout the upper. A total of five different shades of Red were used to achieve the pattern.
Sneakerfiles has featured numerous artists and their customized sneakers throughout the years, but what makes this artist stand out is the fact that he is only 15 years old (hailing out of the Bay Area – San Francisco). We have to give him props for his work (which you can peep on his Instagram account and his website) because we can only see big things for this kid in the future so keep it up! Potential customers can contact him on Instagram or twitter @haveaircustoms, or via e-mail haveaircustoms@gmail.com. Don't forget to let us know what you think of the Air Jordan 3 "Raptor" Custom by HaveAir Customs – cop or not?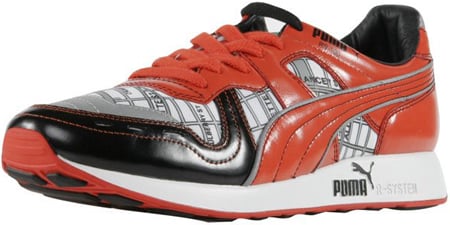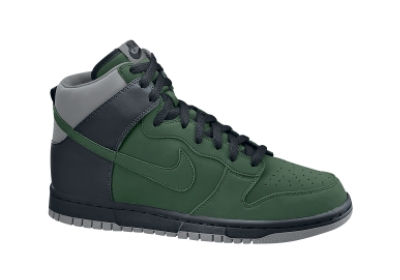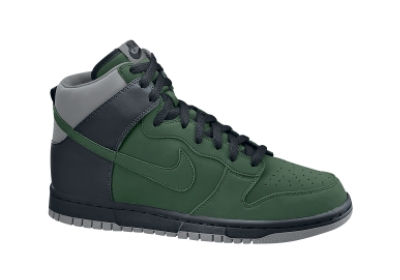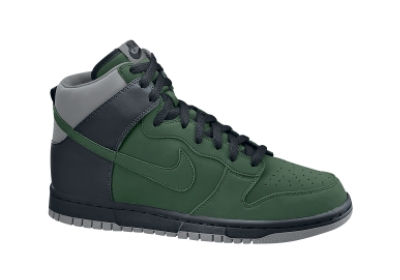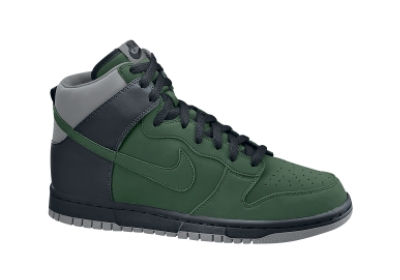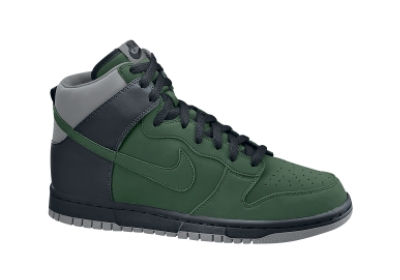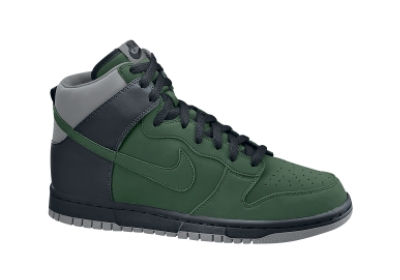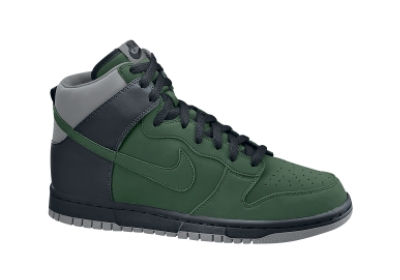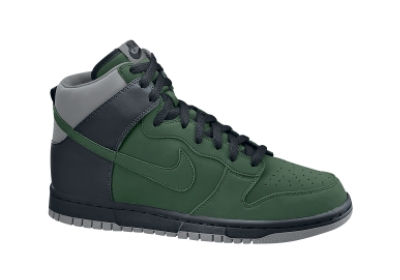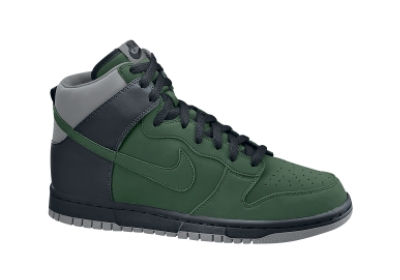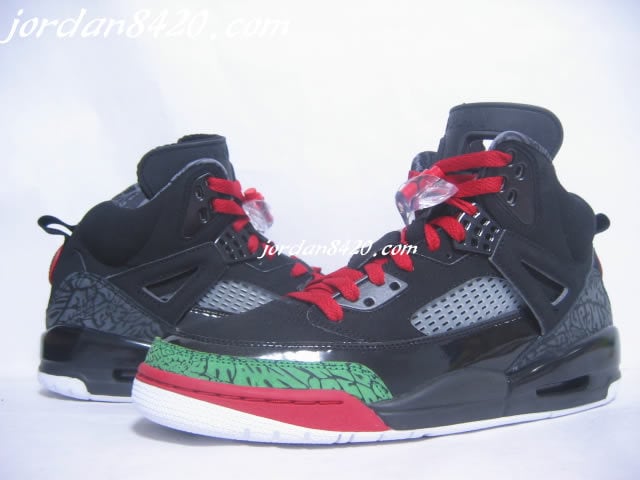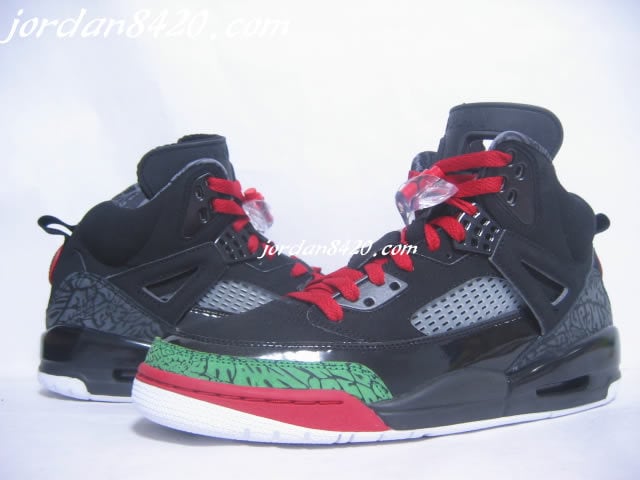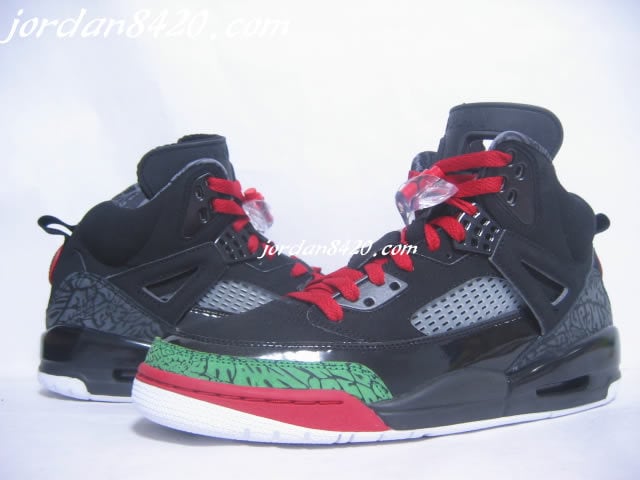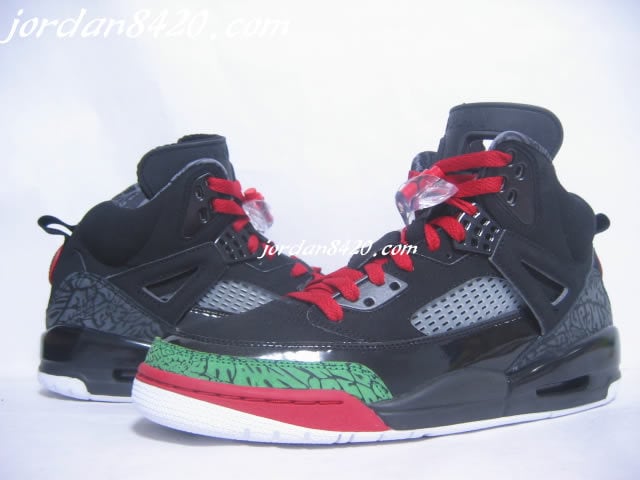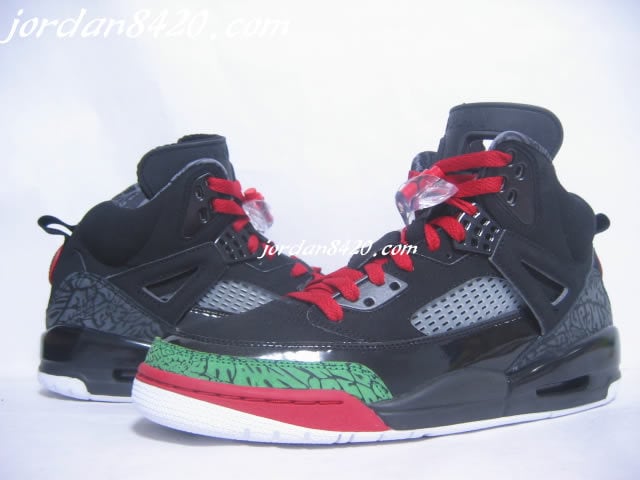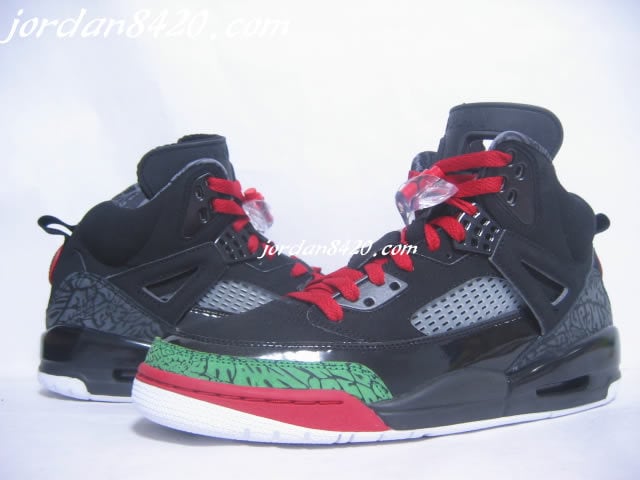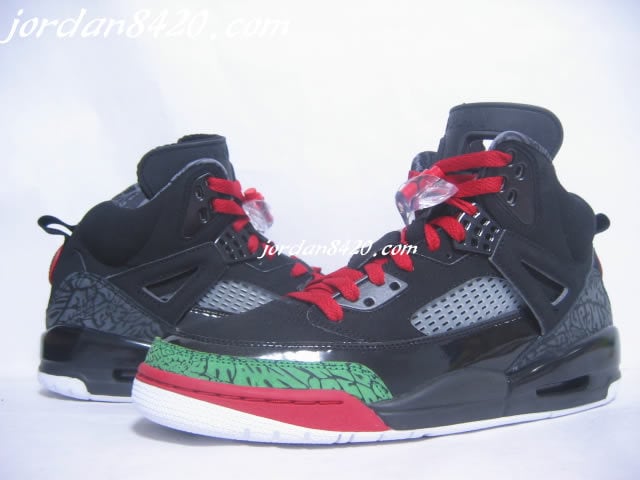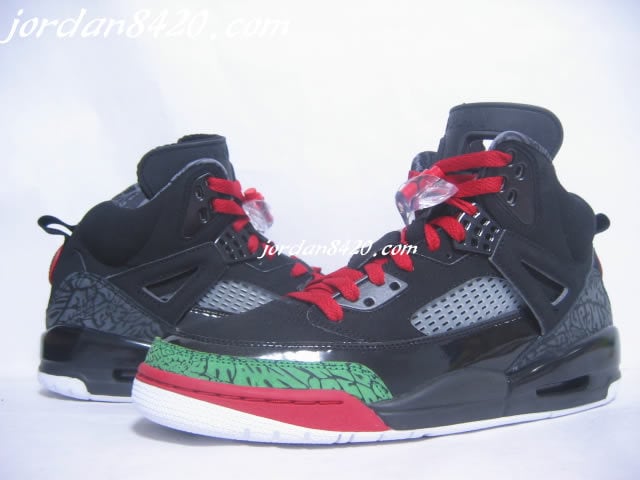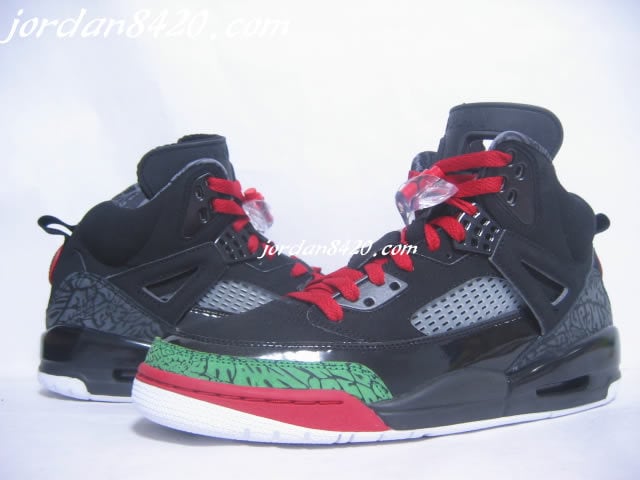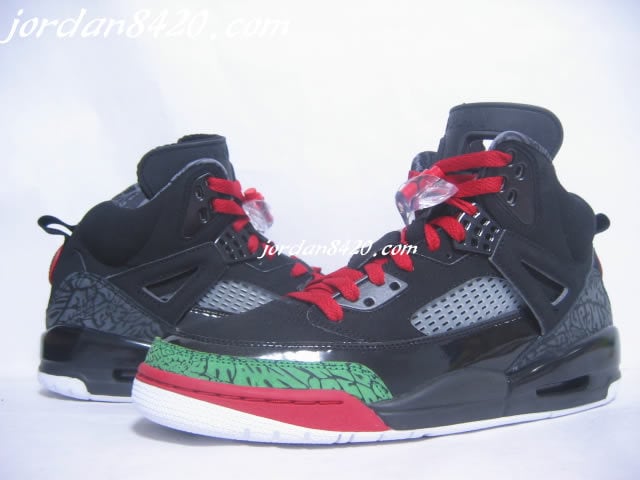 Photos via Have Air.