I don't know about you but I have more than a handful of favorite sneakers that I can't seem to part with. And what better way to update a few of my old faithfuls by dressing them up wtih a pair of luxe lambskin leather laces by AGLIT ITALY. There are 20 different color choices available in lambskin leather, three metallic foil wrapped leather laces, suede in six colors, and an exclusive Rugged Camo calfskin finished off in either nickel or gold tips. Depending on the length and type of laces you end up choosing, prices range between $39-$99.
Those interested in hooking up your old kicks with some new love, head over to AGLIT ITALY and order a pair of laces today!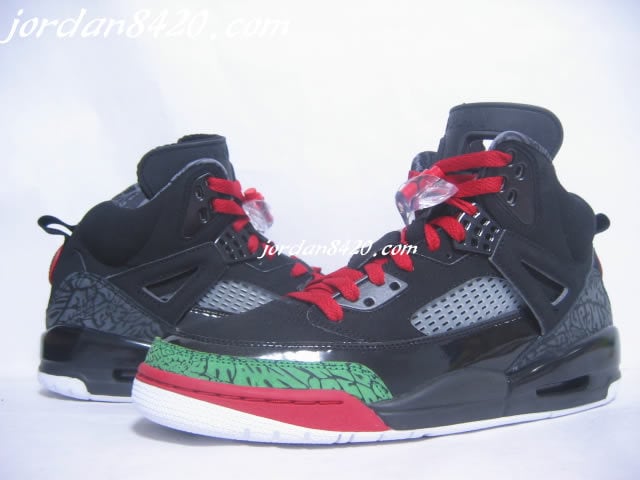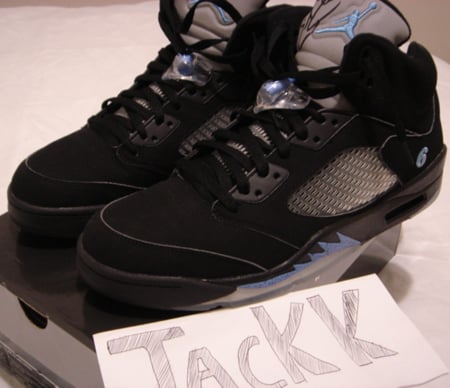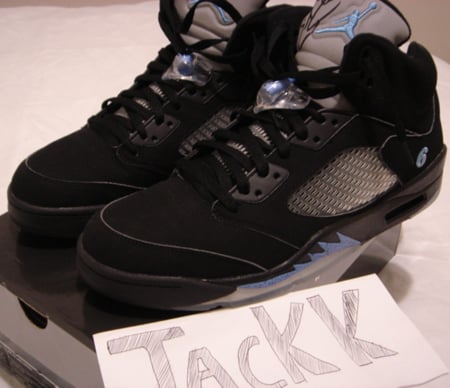 Photos via AGLIT ITALY.