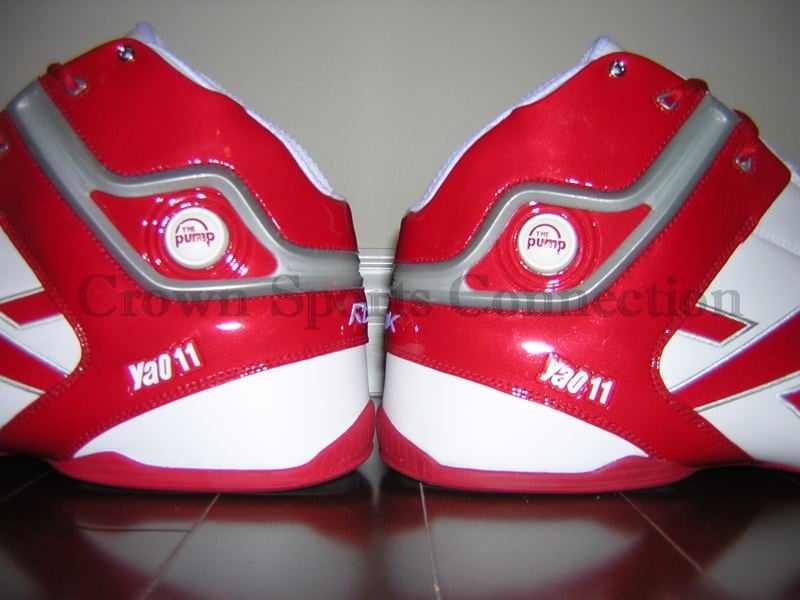 Toned up in a Houston Rockets-inspired patent red/white color scheme, this unique pair of Reebok Pump Showstoppers was manufactured for the exclusive in-game use...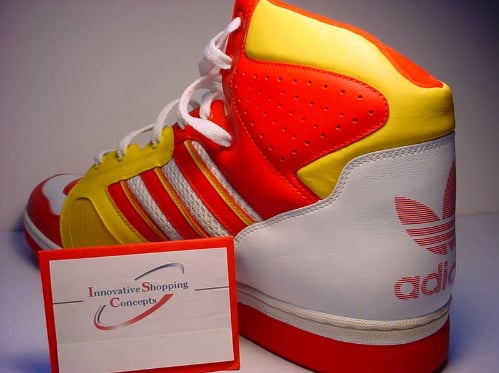 Before Reebok signed Shanghai product Yao Ming to an exclusive contract that would allow for limitless marketing potential in densely populated China, the 7'6 center flirted with brands from across the industry, trying to find.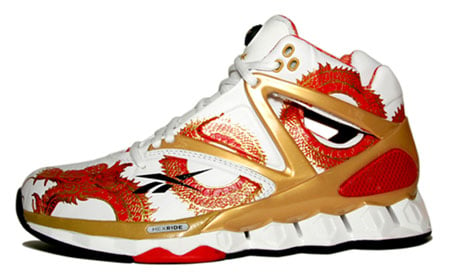 Despite seeing several Summer 2008 Olympic Games based sneakers coming from all the major sneaker companies, we get yet another look at the Reebok...
As we all know, Yao Ming will represent China in the upcoming Olympic Games in Beijing. Pictured is the Reebok Hexride for Yao...
Yao Ming was one of the top vote-getter's for the 2007 All Star game in Las Vegas, but sadly due to a leg injury,...