As a part of the ongoing "Family and Friends" collaboration series, ASICS has teamed up with Parisian magazine Shoes-Up. Reworking the classic Retro Rocket, which...
Are you creative? Artistic? Would you enjoy creating your very own New Balance sneaker? Well, the Shoes-Up x New Balance Creative Contest is...
Early last month the Shoes-Up x Lacoste Missouri collaboration was reported and showed a project involving the French publication and popular sneaker brand. The...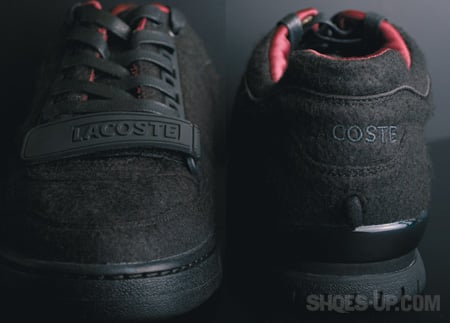 French publication "Shoes Up Magazine" gears up for a collaboration involving Lacoste and their Missouri sneaker.