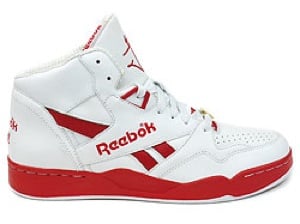 Recently, a predominantly Columbia Blue Reebok Sir Jam became available online. But it appears as if we have not seen the last of...
Reebok has been famous for years as a result of their basketball shoes. Back in the spring we saw the Reebok Sir Jam...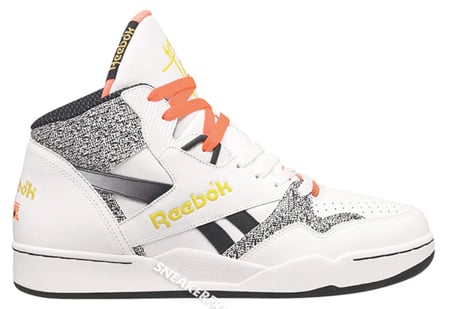 Reebok has transformed their Reverse Sir Jam from a classic basketball to an updated casual sneaker hit with a variety of designs and color...