Home
Tags
Nike Killshot 2
Tag: Nike Killshot 2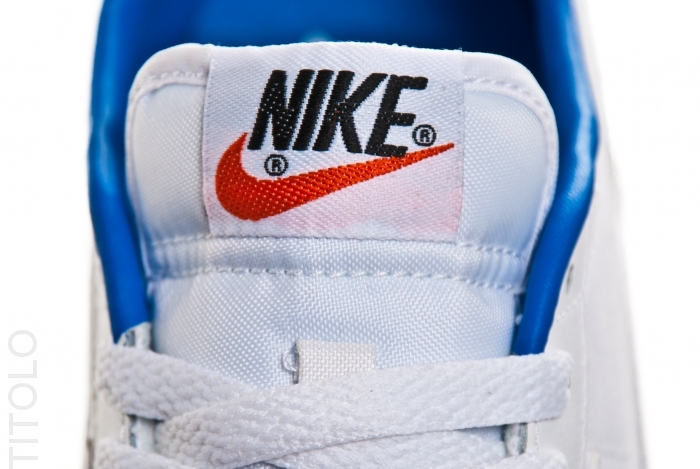 Also available is this predominately white version of the Nike Killshot 2. This time the kicks come lined in blue leather with a white upper...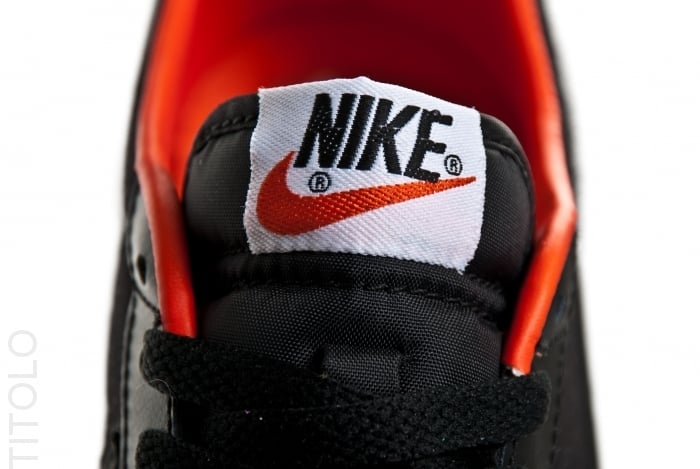 Two new colorways of Nike Sportswear's Killshot 2 have now hit retail. First up is this predominately black look. Featuring a black canvas upper with...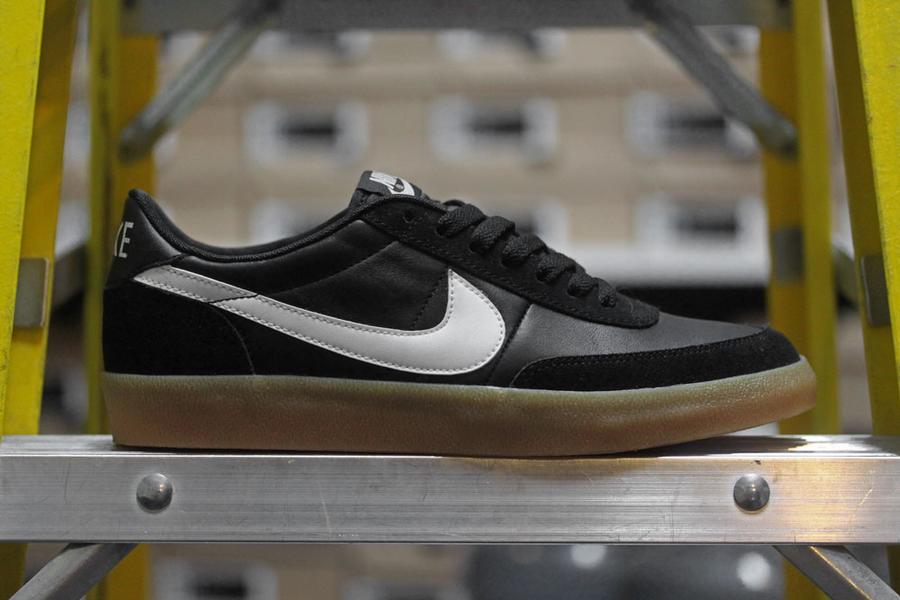 New from Nike Sportswear is a classic colorway of the Killshot 2. Featuring a predominately black leather upper, the kicks feature black suede along the...