Home
Tags
Nike Free Hybrid Boot
Tag: Nike Free Hybrid Boot
Lifestyle-oriented upper meets Nike's ergonomic Free outsole in the latest iteration of the Free Hybrid Boot ND. The model's textured upper compliments the white...
The Nike Free Hybrid Boot is set to headline the brand's Spring 2009 collection. The organic fusion will drop in a relatively understated white/black/white color...

Nike's latest themed pack consists of black quilted leather appearing on the Air Max 1 and Free Hybrid Boot. Aside from the dominant black...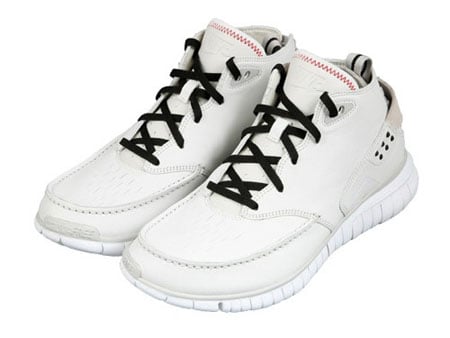 Despite encountering a slowdown in the production of the hybrid models, we get a look at Nike's latest creation, the Hybrid Boot. Composed of...