Home
Tags
Nike ACG Air Wildwood
Tag: Nike ACG Air Wildwood
This past October we caught a glimpse of a Nike ACG Air Wildwood in a black/orange/khaki colorway. Now we'd like to let fans...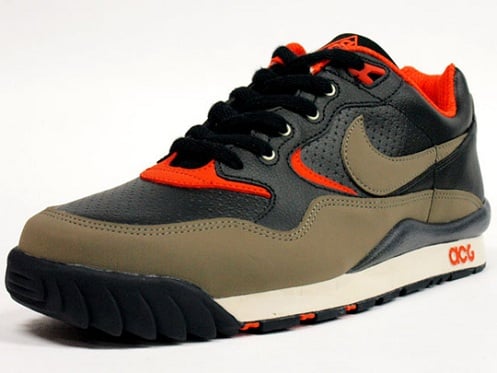 Yesterday we brought you the news that the Nike ACG Air Escape would be releasing once again, this time in turbo green. Now...
Nike's newest focus as of late is their ACG line which provides sneakers that can be utilized to their maximum in any environment or...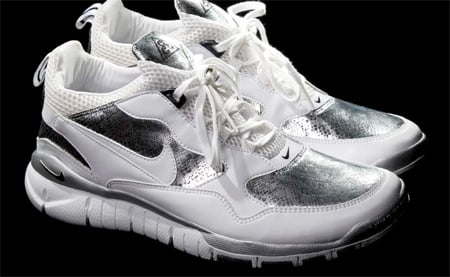 Hybrid models have slowed down significantly, however every once again a new exciting model will show-up like this Nike Wildwood 90 Free Trail that...