Home
Tags
Married To The Mob
Married to the MOB and Lacoste recently teamed up to produce a black/purple rendering of the high-top Lacoste sneaker that now seems poised to...
After showing you the Lacoste Missouri One Piece earlier, we now provide you with a preview of another Lacoste product. Pictured here is...
Women's fashion label and Nike were brought together last year to work on a special Dunk High which released at select retailers. Though the...
The Married to the Mob x Nike Dunk High Supreme is finally going to be released. After months of anticipation, the collaboration piece will...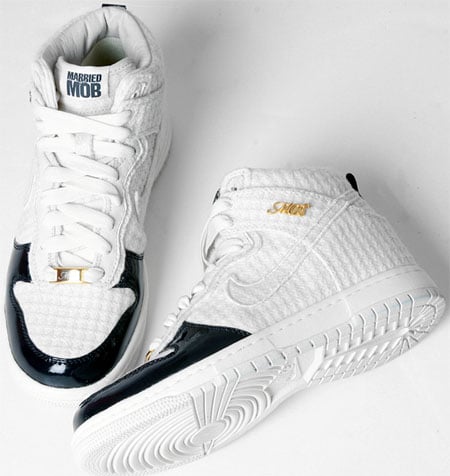 After weeks of anticipation, info surrounding Married to the Mob x Nike Dunk High Superme has finally been announced. The collaboration yields a Dunk...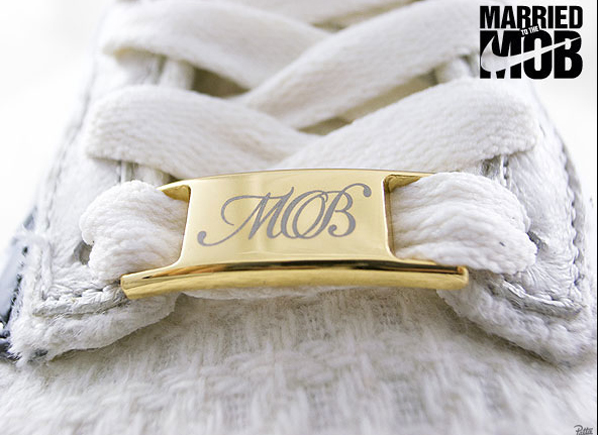 This Nike Dunk x Married To The Mob marks the first time Nike and the Womens clothing brand fused on sneakers. The Dunks are available in Womens sizes only.