To pay homage to the home country of the longtime San Antonio Spur, Manu Ginobili gets another of his own player exclusive Nikes. The...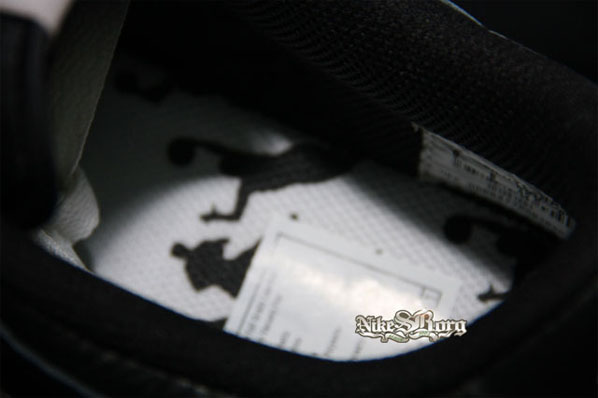 Always a fan of creating San Antonio Spurs player based models, Nike will be releasing another Manu Ginobili Nike Dunk Low. Over the past...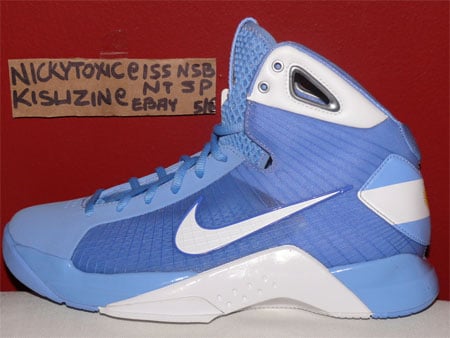 It has been a couple months since the first set of Nike Hyperdunk images were first reported and included a few player exclusives for...